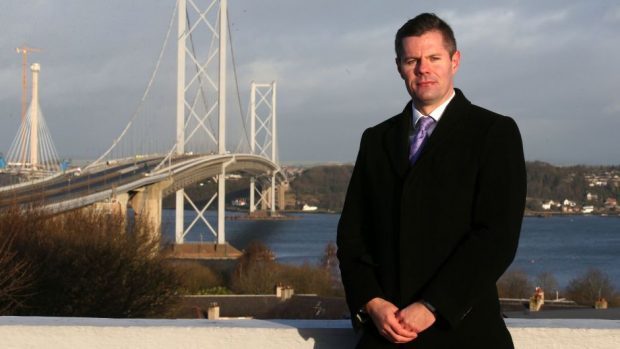 Finance Secretary Derek Mackay's measures to tackle the business rates crisis was last night dismissed as a "sticking plaster" for the problem.
The Scottish Government announced a relief package of nearly £45million, which includes capping hospitality rates increases at 12.5% for a year.
The same limit has also been put in places for offices in Aberdeen and Aberdeenshire to help offset the oil downturn.
But while recognition of the north-east's plight was welcomed, many traders did not feel the relief goes far enough – with leading hotelier Stewart Spence describing the year-long cap as merely a "sticking plaster" for the problem.
However Eric Shearer, a partner at Knight Frank, said the office cap had to be welcomed as "great news" – though vowed to continue campaigning to make the system fairer.