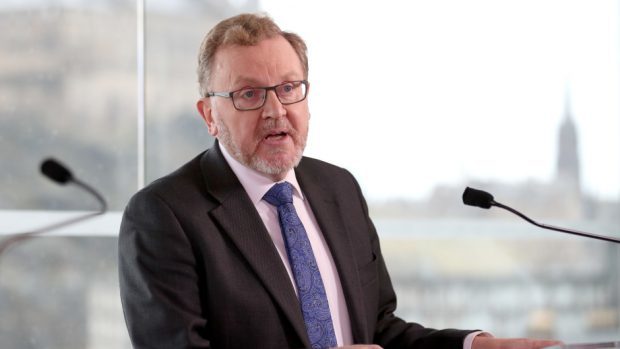 By Scottish Secretary David Mundell
I was delighted and honoured to be reappointed Secretary of State for Scotland by the prime minister following the election.
What made it an even greater pleasure was welcoming six new Scottish Conservative MPs to Westminster who represent the north-east.
They will be powerful advocates for the region and their voices will be heard loud and clear at the heart of government.
One thing we all agree on is the need to support our fishing industry and the coastal communities that depend on it.
Scotland's fishermen regard last year's vote to leave the EU as opening a 'sea of opportunity'.
We agree – and one of my key tasks will be to ensure those Brexit opportunities are realised.
The most important point to make is this – Britain will be leaving the disastrous Common Fisheries Policy.
There is a lot of work to do on how we return powers currently held in Brussels and develop new frameworks that work for industry.
But that fundamental point will not change. The present regime, an industry governed by the CFP and the London Fisheries Convention, will end. It is dead in the water.
I believe voters in the north-east understood that as we set out our position during the election.
I know they were deeply unconvinced by Nicola Sturgeon and the SNP.
They pretended to be all things to all fishermen, but in the end, they could not hide their real plan – to take Scotland back into the EU and, with it, membership of the CFP.
That would have been hugely damaging to the fishing industry and I'm sure it is a big reason I've been joined at Westminster by Scottish Conservative colleagues from across the north-east.
The fishing industry should also take heart from the appointment of Michael Gove as Secretary of State for Environment, Food and Rural Affairs.
Michael was raised in Aberdeen, the son of a fish merchant.
He knows the industry and understands the harm caused by the CFP – and I know he will be 100% committed to grasping the opportunities of Brexit for our fishing communities.
Scotland's fishing industry can face the future with real optimism as the new government gets down to work.
One of my first priorities at the Scotland Office will be to visit the north-east and meet with fishing leaders. I am looking forward to it.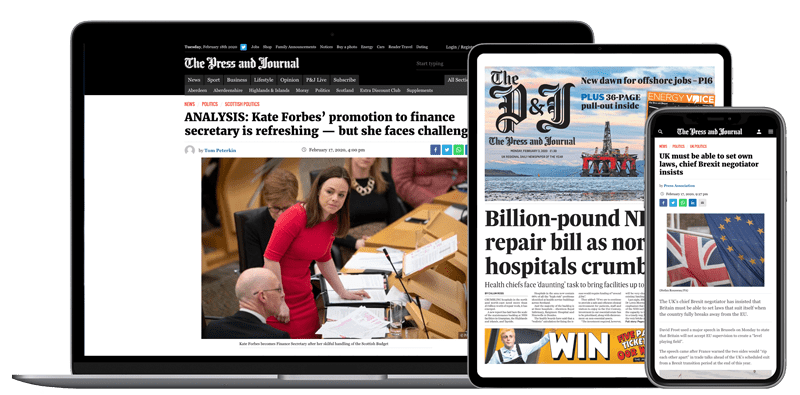 Help support quality local journalism … become a digital subscriber to The Press and Journal
For as little as £5.99 a month you can access all of our content, including Premium articles.
Subscribe