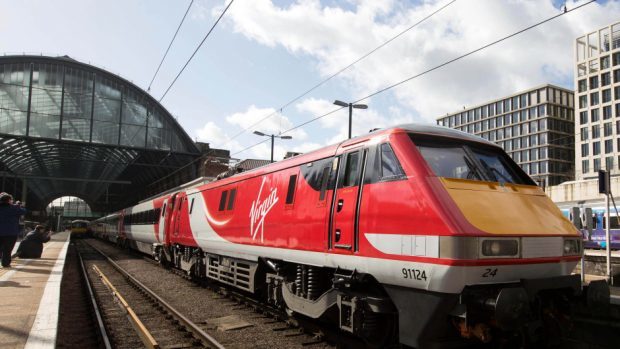 Question marks are once again hanging over the management of intercity rail services from Aberdeen and Inverness to London after it emerged the current operator is involved in talks about its "contractual rights and obligations".
Perth-based bus and train firm Stagecoach Group, which operates Virgin Trains East Coast jointly with Sir Richard Branson's Virgin Group, said yesterday it made an £84.1million provision in its 2016.17 accounts for anticipated losses from the franchise over the next two years.
The company's latest annual results was also hit by a £44.8 million non-cash exceptional impairment for the route, which has seen a string of operators struggling to make it profitable.
Stagecoach insisted it can make a return on the franchise by 2019 but called the current contract terms with the Department of Transport (DoT) "onerous".
It said its talks with the DoT included the implications of Network Rail's "reprioritised" infrastructure programme, which is aimed at meeting fast-growing demand for rail services throughout the UK.
Pre-tax profits at Stagecoach plunged from to £17.9million in the 12 months to April 29, from £104.4 million the year before. Revenue for 2016/17 came in at £3.9billion, up from £3.8billion previously.
Chief executive Martin Griffiths said: "We are engaged in discussions with the Department for Transport regarding our respective contractual rights and obligations under the current Virgin Trains East Coast franchise and reflecting the reprioritisation of Network Rail's infrastructure programme.
"However, separately we have made financial provisions to reflect the short-term outlook for that business over the next two years, including in view of the weak growth environment affecting the UK rail sector as a whole.
"We are disappointed to report losses at Virgin Trains East Coast, however, I am confident that we can return the business to profitability."
To compound matters, Stagecoach also said that slowing economic growth, the Brexit vote and terrorism had started to take their toll on the company.
Revenue is not growing as strongly as expected as sales are hit by "increased terrorism concerns and political uncertainty", as well as "macroeconomic" factors, the firm said.
The current east coast intercity franchise started in March 2015 and is planned to run until March 31, 2023, with the option for a one-year extension at the Department for Transport's discretion.
Virgin and Stagecoach agreed to pay the UK Government about £3.3billion to operate the services, which had to be renationalised in 2009 after two consecutive private-sector operators bailed out.
Mick Cash, general secretary of the Rail, Maritime and Transport union, said yesterday Stagecoach's announcement gave further weight to the case for re-nationalising the route again.
Mr Cash added: "RMT warned that re-privatising East Coast, after it had been successfully run in the public sector following the last private failure, was a gamble doomed to failure. We have been proved right.
"This is the third private operator to run the vital East Coast inter-city routes into the ground and rather than waiting for the inevitable financial collapse.
"It should be brought back into public ownership immediately."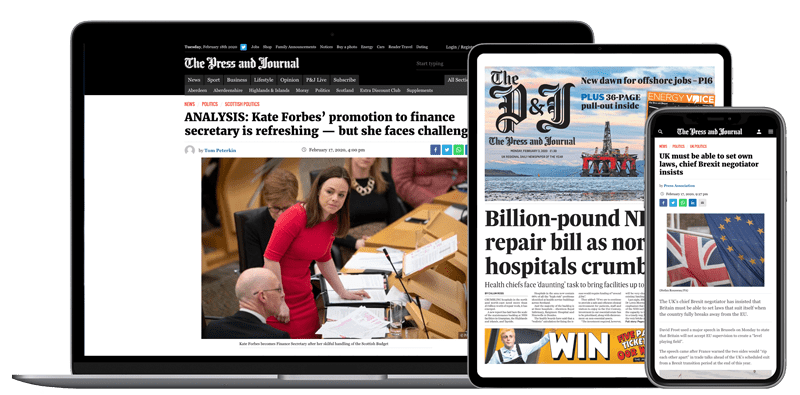 Help support quality local journalism … become a digital subscriber to The Press and Journal
For as little as £5.99 a month you can access all of our content, including Premium articles.
Subscribe