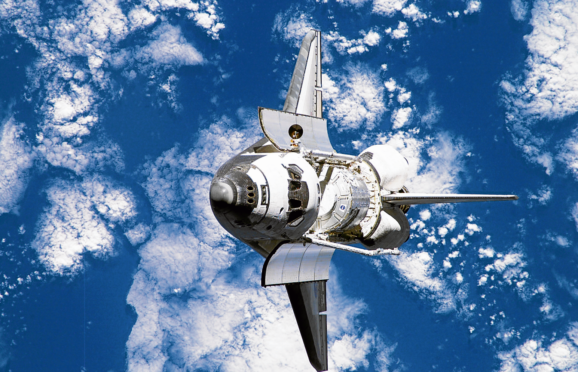 An engineering firm has completed its first project in a bid to expand from the North Sea to outer space.
Ellon-based SengS, which traditionally provides engineering and testing services to the oil and gas industry, has developed a £40,000 scheme for a "tier one" aerospace client.
It has completed its first hyperbaric test programme, with a further three to be carried out later this year.
To read more on Energy Voice, click here.