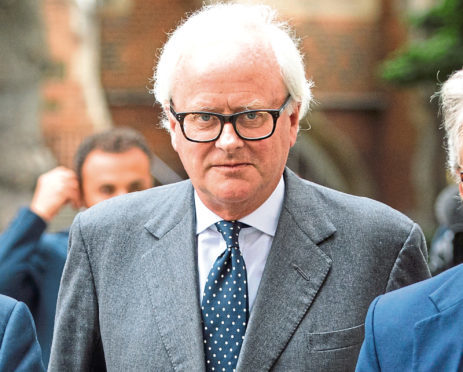 Charges against Barclays relating to its emergency fundraising from Qatar at the height of the financial crisis have been dismissed.
The Serious Fraud Office had sought to prosecute the lender for two offences of conspiring to commit fraud by false representations regarding advisory services agreements with Qatar Holding in 2008.
In addition, there was one alleged offence of unlawful financial assistance in relation to a $3 billion (£2.4bn) loan by Barclays to the state of Qatar in the same year.
But Southwark Crown Court in London dismissed all charges.
The bank said in a stock market announcement: "Barclays announces that the Crown Court has today dismissed all charges brought by the Serious Fraud Office against Barclays plc and Barclays Bank plc regarding matters which arose in the context of Barclays' capital raisings in 2008."
However, Barclays said the SFO is likely to seek to reinstate the charges by applying to a High Court judge to recommence proceedings via a new indictment of the same charges.
Shares in Barclays rose 1% following the news.
Last year the SFO brought charges of conspiracy to commit fraud against the bank itself, ex-chief executive John Varley and other top executives Roger Jenkins, Thomas Kalaris and Richard Boath after a five-year investigation.
The charges related to the bank's emergency fundraising from Qatari investors as Barclays sought to avoid a government bailout amid the banking sector meltdown.
Qatari investors –the state-backed Qatar Holding and Challenger Universal – pumped £6.1bn into Barclays during two fundraisings in June and October 2008.
That November, Barclays agreed to issue a $3bn (£2.4bn) loan made available to the state of Qatar.
The bank, Mr Varley, Mr Jenkins, and their two former colleagues, Mr Kalaris and Mr Boath, were all charged with conspiracy to commit fraud over the June 2008 fundraising.
The bank, Mr Varley and Mr Jenkins faced the same charge relating to the second fundraising in October 2008, while they were also charged with providing unlawful financial assistance.
The individuals are still facing charges as yesterday's dismissal relates only to Barclays as a corporate entity.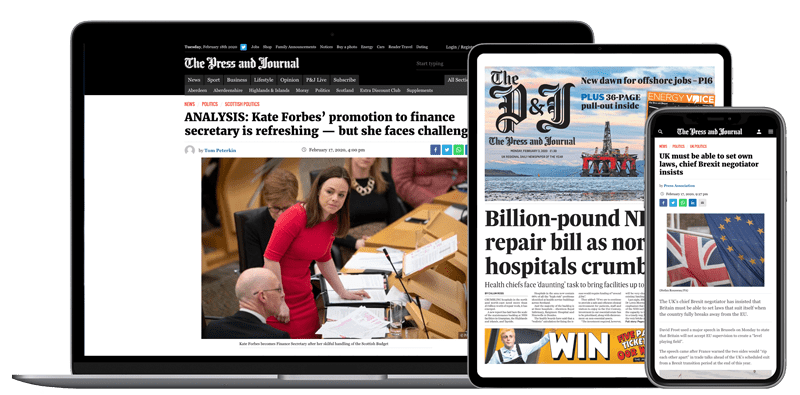 Help support quality local journalism … become a digital subscriber to The Press and Journal
For as little as £5.99 a month you can access all of our content, including Premium articles.
Subscribe