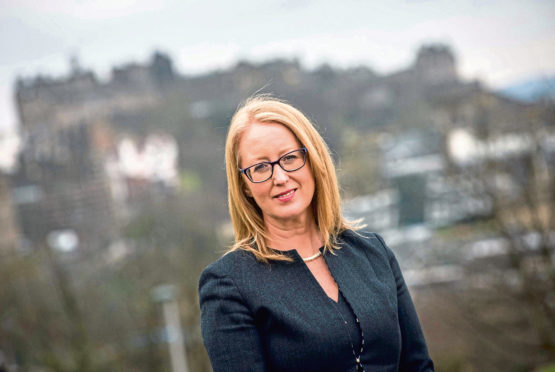 Scotland has been named the second most attractive location in the UK for foreign direct investment (FDI) after London, for the fifth consecutive year.
This second place ranking is shared, for the first time since 2013, with the north-west of England with both locations securing seven of the UK's 78 FDI projects in 2017 while first-placed London attracted 47.
The results have been taken from new data from EY's 2018 UK Attractiveness Report released today.
Glasgow and Edinburgh are tied as the third most attractive UK city for financial services FDI after London in first place and Manchester in second.
Glasgow's solid performance has also stood the test of time with the city securing the third joint largest number of FDI projects for the last decade.
This follows London and Manchester while Edinburgh also made the top five, ranked joint fourth with Birmingham.
Sue Dawe, EY's head of financial services in Scotland, said: "While the number of financial services FDI projects has fallen by 22% from 2016 to 2017, it is worth noting the size of projects is healthy with Glasgow and Edinburgh the only two UK locations to attract projects with more than 200 jobs.
"Combined, these accounted for 40% of jobs created by the top 10 financial services FDI projects in the UK in 2017."
The UK registered 78 financial services FDI projects in 2017, down from the record 106 projects the previous year, while financial services investment into Europe as a whole increased by 13%.
Investor sentiment for the longer term outlook of the UK financial services industry remains mixed, with 37% thinking the UK's attractiveness will decline over the next three years as uncertainty over Brexit shows little sign of abating.
Financial services investors have said a number of key factors make the UK attractive including: quality of life, diversity, culture and language; education; technology, telecommunication infrastructure; local labour skills; the stability of the social climate and access to the European market.
Sue said: "It is positive to see financial services investors count education and quality of life, diversity, culture and language as their top two factors for making the UK attractive.
"These are clear areas of strength for Scotland with air quality, the cost of living and our world-class universities all contributing towards making Scotland an attractive place to live, work and grow a business.
"However, the significant fall in financial services FDI into the UK from 2016 to 2017 acts as a reminder of the challenge ahead in terms of remaining attractive to investors in the future and greater clarity around Brexit will be vitally important."