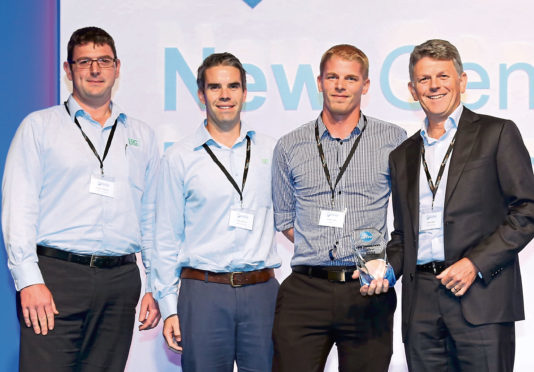 Champions of safety training and skills development within the oil and gas sector will be recognised at this year's Opito Global Awards during the organisation's annual conference in Kuala Lumpur.
Nominations are now being welcomed by Opito across four categories in line with the 2018 conference theme, Skilled for Safety.
The conference is the only international event which focuses entirely on safety and competency in the oil and gas industry.
The event is expected to attract more than 400 delegates and 20 exhibitors.
Opito chief executive John McDonald said: "Each year we look forward to seeing how the workforce and companies have approached their commitments to training personnel to the Opito standards and hearing their stories of cultural change or increased safety targets being met, or often exceeded.
"The annual Opito Global Awards at our flagship international conference will provide an ideal platform to shine a light on the companies and individuals who best demonstrate these achievements, and, crucially, provide a chance for further discussion on how together, the energy industry can make safety practices consistently excellent wherever they are around the world."