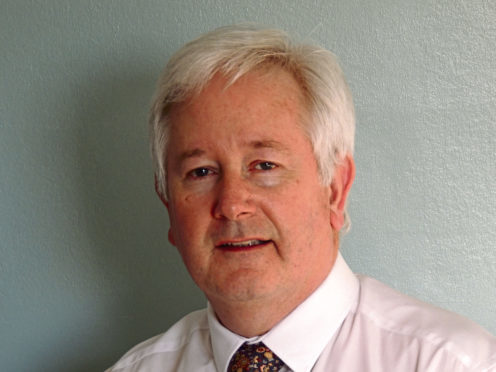 North Coast 500 chiefs have launched updated interactive technology to help travellers get more out of their journey on the now world-famous road trip.
Replacing a previous version, a new app, developed by Edinburgh-based company Whereverly, has been designed to act as an interactive travel and cultural guide for the north Highlands.
As well as pointing travellers on the 500-mile coastal route to the most interesting sights and attractions, it links them to stories, songs and music connected to them.
Whereverly worked with Highlanders including musician Bob Pegg, author Mairi MacArthur and storyteller Paraig MacNeil to gather more than 30 tales connected to areas the North Coast 500 passes through.
Musical accompaniments have been provided by Scottish traditional music label Greentrax Recordings.
Powerful map filters allow users to tailor their journey to find a historic building, natural wonder or just the closest car park
North Coast 500 managing director Tom Campbell said: "We are delighted to announce the launch our new, fully interactive NC500 app.
"Benefitting from a range of exciting new features, including a five-star rating and recommendation system, it is designed to help visitors exploring the north Highlands better connect with the towns, villages, countryside and coastlines.
"We hope new and returning visitors alike will enjoy using it."