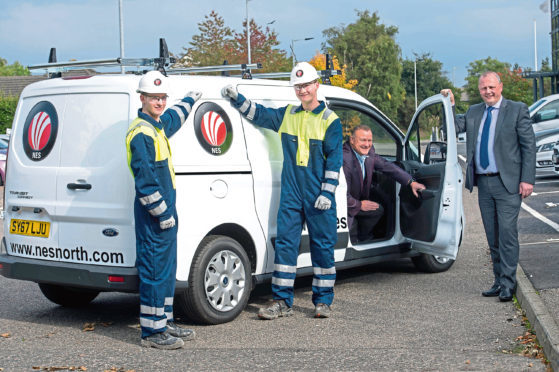 Company restructuring has secured jobs at a Moray firm which announced it was in administration this week after being tipped for major expansion.
North Electrical Services (NES) Limited, which is based in Elgin and Inverness, said last night that it had been experiencing difficulties during a "difficult time" for the construction industry.
A company spokesman said they had appointed administrators to protect the core business following an "aggressive legal action" by a supplier.
They said as a result they had experienced cash flow problems which also arose from late payments by customers and certain contractual disputes.
However, in order to save jobs they have announced they will continue to trade under subsidiary NES (North) Limited, and said it will fulfil all contracts committed to by NES Ltd.
Last October, NES announced it expected to create nearly 200 new jobs over the next five years, having quadrupled its workforce to 60 since 2012.
The company said following the administration they have safeguarded a workforce of about 40 operational staff, including 14 apprentices, and the Elgin workshop will remain open.
They added as a result of the restructuring, its administrative functions will be relocated to the Inverness office which may result in the loss of some admin posts in Elgin.
NES (North) Limited managing director Kenny Duncan said: "Like many companies in the industry, we have experienced cash flow difficulties.
"But we have taken action to protect staff and clients and we continue to trade as normal."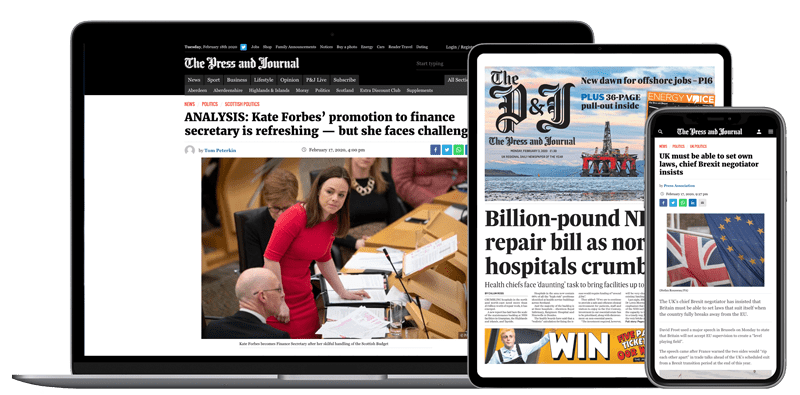 Help support quality local journalism … become a digital subscriber to The Press and Journal
For as little as £5.99 a month you can access all of our content, including Premium articles.
Subscribe