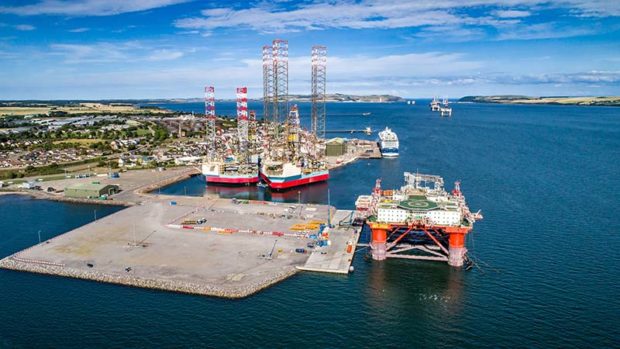 Port of Cromarty Firth is one of the UK's most sheltered deep-water ports and a strategically important national asset in the North Sea.
The oort was established in the 1970s and a world-class supply chain has built up around it in the past 40 years; supporting visiting vessels and projects.
As a Trust Port, they create opportunities for as many businesses and local people as possible; operating an open port philosophy which enables any competent contractor to work for customers on port facilities in accordance with their health, safety and environmental guidelines.
They are extremely proud of the companies who work in the Firth, the commitment they show to customers and their willingness to work together for the benefit of the local area. The diverse choice of companies ensures customers receive an efficient, cost-effective and comprehensively managed project delivered by experienced and skilled people.
The port's recent announcement of a £30 million expansion project is another successful collaboration.
The development of this new Energy and Cruise hub has been made possible with support from Scottish Government, Highlands and Islands Enterprise, Royal Bank of Scotland and new partners, Moray East Offshore Windfarm.
Everyone involved in winning this project for the Highlands is keen to ensure it delivers real benefits to local people and businesses.
They are already planning the first 'meet the buyer' event to share the opportunities with local suppliers. For the past two years, they've also run workshops to help local businesses engage with the cruise industry, and promote the local supply chain through the port's website and marketing literature.
Port activities account for 1 in 6 jobs in the Invergordon travel to work area and generate £275 million per year for the local economy.
Every penny of profit made by Port of Cromarty Firth (the Port Authority) is reinvested back into the port, into projects such as the new Energy and Cruise hub, obtaining the necessary licences to undertake decommissioning, and dredging the Firth to preserve safe navigation. The port also also proactively supports community groups and charities.
2019 looks very promising for local people: North Sea oil and gas continues to recover, further investments are being announced in renewable energy and visiting cruise ships are increasing in number.
There will be lots of opportunities and the port is urging local people to look out for employment and business prospects and take advantage of them.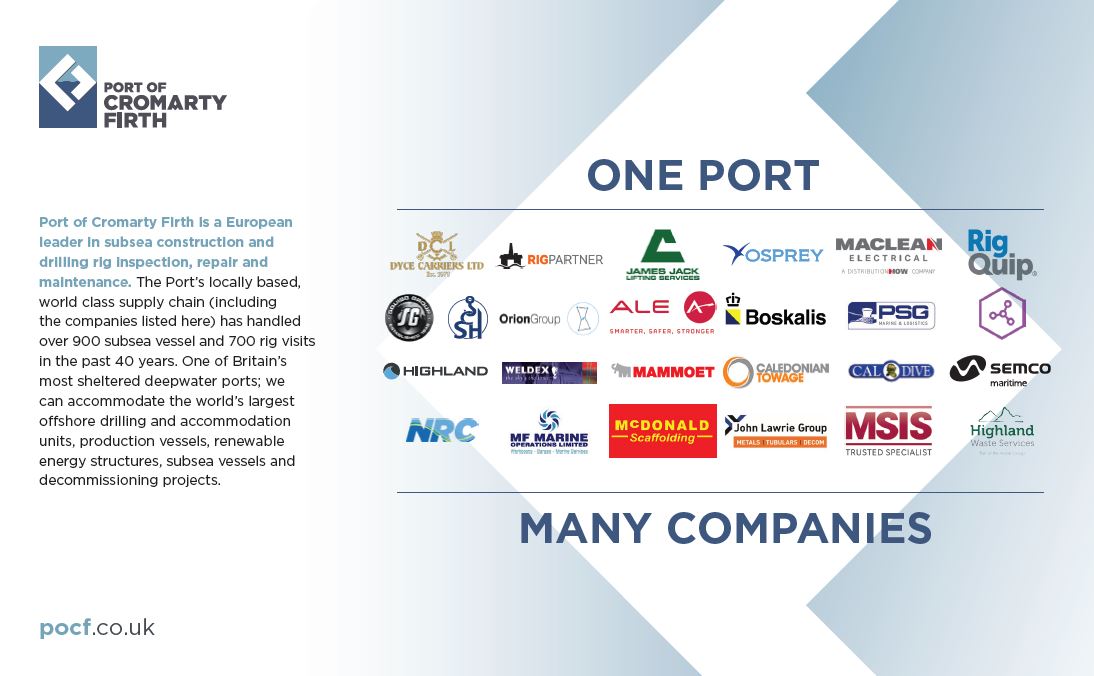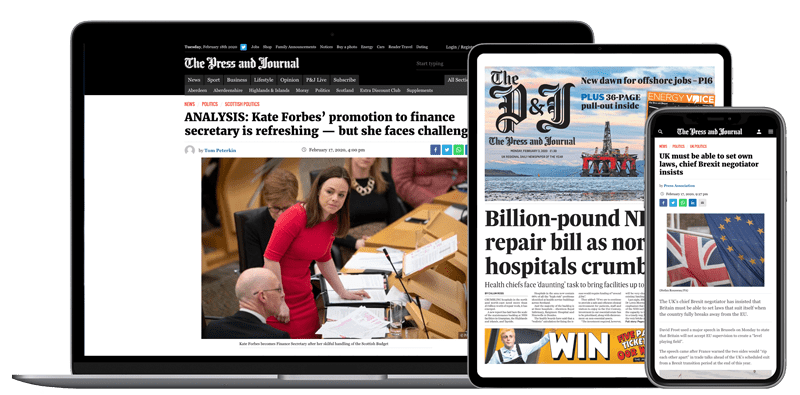 Help support quality local journalism … become a digital subscriber to The Press and Journal
For as little as £5.99 a month you can access all of our content, including Premium articles.
Subscribe