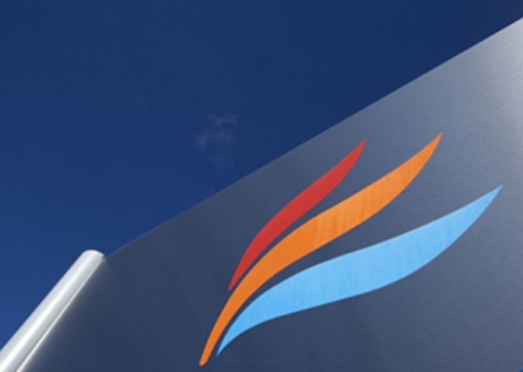 Bosses at Faroe Petroleum have ordered an independent valuation of the oil firm's assets as they seek to fend off a hostile takeover attempt.
The Aberdeen-headquartered company has hired Gaffney, Cline and Associates to carry out the work after repeatedly describing DNO's bid as "opportunistic" and too low.
Faroe announced the decision after Norwegian firm DNO insisted that its bid of 1.52p for the remaining shares in the London-listed firm was "full and fair, even generous".