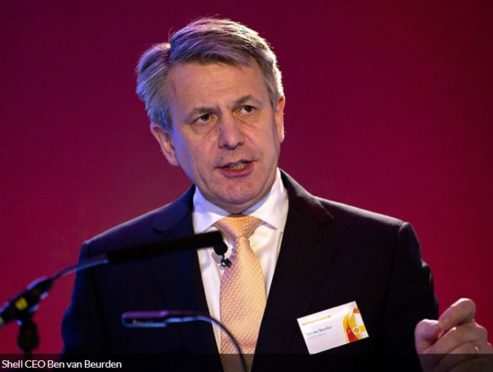 Shell chief executive Ben van Beurden took home nearly £18 million in pay last year as a reward for spearheading the energy giant's "transformation".
Mr van Beurden's total pay package, including bonuses and pension, came to £17.8m, about £10m more than in 2017.
His base salary increased by 2.5% to £1.3m and he earned £2.6m in bonuses. The rest was largely made up of long-term incentive awards.