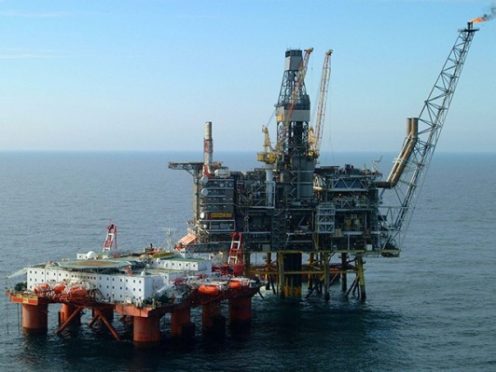 Chrysaor has agreed to buy US operator ConocoPhillips' North Sea assets in a £2billion deal.
The firm said the acquisition makes Chrysaor the largest net producer in the UK. In the last two years, it has also snapped up packages of North Sea assets from Shell and Spirit Energy.
The ConocoPhillips transaction adds three new "material" assets to Chrysaor's portfolio  – the Greater Britannia Area and J-Area in the Central North Sea and a 7.5% stake in the BP-operated Clair field, West of Shetland.