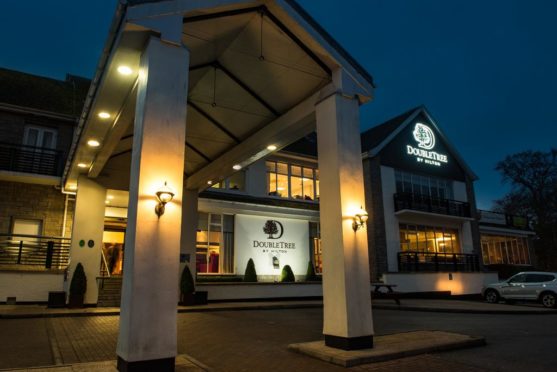 A major housebuilder has confirmed its interest in redeveloping the former Hilton Treetops Hotel into a multi-million-pound housing development.
Cala Homes said the site, on Springfield Road, is one of a number of potential areas it has been looking at in the city after it was announced the hotel had ceased trading immediately.
More than 70 workers were made redundant and dozens of events had to be cancelled with the sudden closure of the Aberdeen landmark.
Its owners blamed "difficult trading conditions" for the move but said there was the potential for it to reopen in the future.
However last night it emerged a number of national housebuilders had been looking at the site over the past few months.
And it is understood to be under offer, subject to planning permission being granted.
A source said the 6.75-acre site had the potential to realise around 100 units if the development consisted of houses, but should flats be built there could be up to three times that number.
The value of the land is also thought to be "in excess of £6 million" and with planning consent could be worth £10m or more.
A spokeswoman for Cala Homes (North) said: "This is one of a number of strategic sites we have looked at in Aberdeen in recent months. It was our understanding the owner and operator would close the hotel in late 2020 following an appropriate transition period for staff, customers and suppliers. We were surprised by the hotel's sudden closure.
"Discussions with the owner are ongoing, but at this early stage we are not able to provide details of any potential plans for the site."
It is thought the presence of trees in the area may create some issues with the scale of the development if a Tree Preservation Order (TPO) is in place.
City Growth officers confirmed last night they are now working with colleagues at Skills Development Scotland and others in the local Pace (Partnership Action for Continuing Employment) group to try to support those affected.
Efforts are being made by them to contact the hotel management and insolvency practitioners.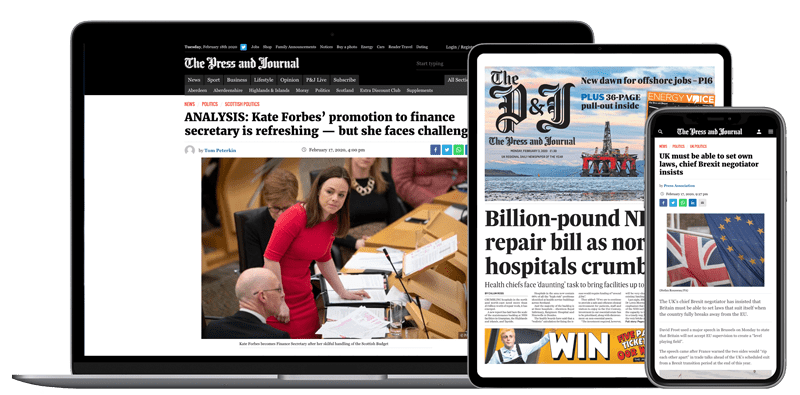 Help support quality local journalism … become a digital subscriber to The Press and Journal
For as little as £5.99 a month you can access all of our content, including Premium articles.
Subscribe