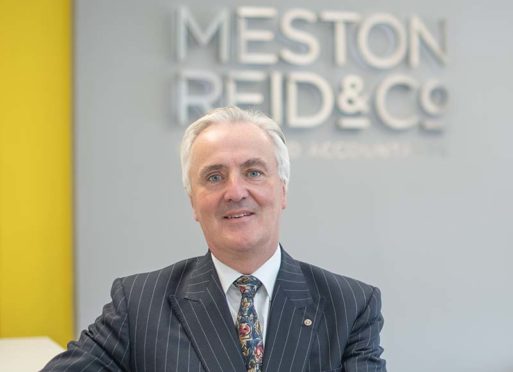 The end of the financial year is just around the corner and with everything happening in the world, people are paying more attention than ever to their finances.
To help try and make things a bit clearer, the experts at Meston Reid & Co have put together some information to help you when it comes to making financial decisions this spring.
COVID-19: Measures for UK businesses
Chancellor Rishi Sunak has set out a package of measures to support public services, people and businesses through the period of disruption caused by COVID-19.
Find out more by clicking here.
Don't forget to make tax efficient investments ahead of the tax year end
With the end of the tax year looming there is still time to save tax for 2019/20. Click here to find out how.
National minimum wage increases
The National Minimum Wage (NMW) and National Living Wage (NLW) are due to increase from 1 April 2020 and employers are liable to be penalised for not complying with the NMW and NLW rules.
Get a full breakdown of the changes here.
Spring Budget 2020 breakdown
The Budget was presented to Parliament on March 11 and our summary focuses on the tax measures which may affect you, your family and your business. To help you decipher what was said we have included our own comments.
Get our report here.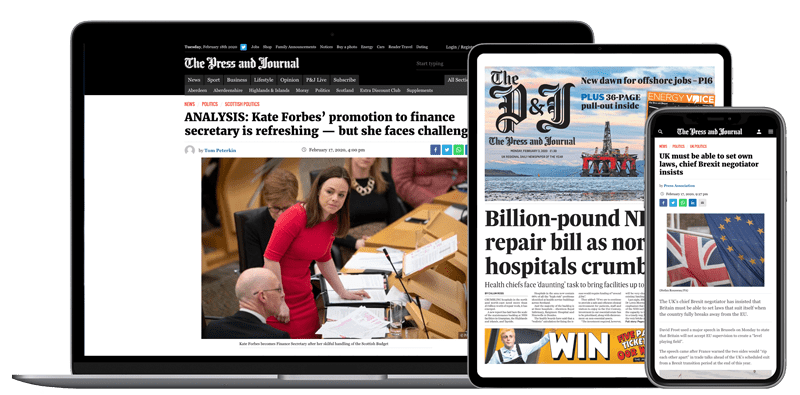 Help support quality local journalism … become a digital subscriber to The Press and Journal
For as little as £5.99 a month you can access all of our content, including Premium articles.
Subscribe