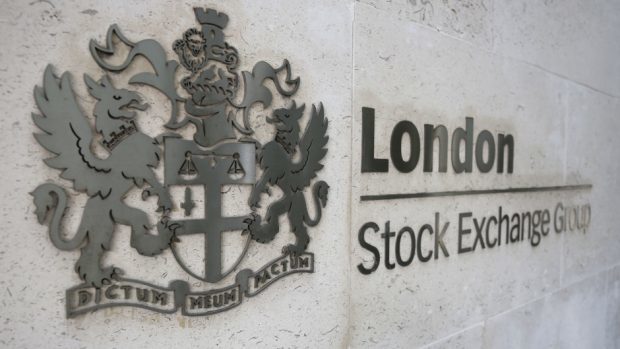 Share price growth for oil majors BP and Shell boosted the FTSE 100 today, with London's blue-chip index rising 111.1 points, or more than 1.9%, to 5,958.5.
BP's stock was up 2.58% at 322.1p despite it reporting hefty first quarter losses, while Shell's "A" and "B" shares rose by 2.45% to 1,432.8p and 2.8% to 1,404.4p respectively.
Brent crude was down by 1.26% at $22.78 per barrel at the London market close, while the US benchmark for oil, West Texas Intermediate, was nearly 8% lower below $12.
Russ Mould, investment director at financial services firm AJ Bell, said traders were "clearly still optimistic" as several countries emerged from lockdown conditions.
He added: "All the focus will now be on the extent of any increase in infections associated with these cautious steps back towards normality.
"These may take a couple of weeks to emerge and the markets may well remain in a nervy mood until then."
Other oil stocks enjoying gains included Cairn Energy – up 4.24% at 110.6p – and Premier Oil, which was 3.5% higher at 26.05p.
Energy services firm Petrofac and Wood saw a big bounce, up nearly 10% to 168.55p and more than 10.5% to 168.55p respectively.