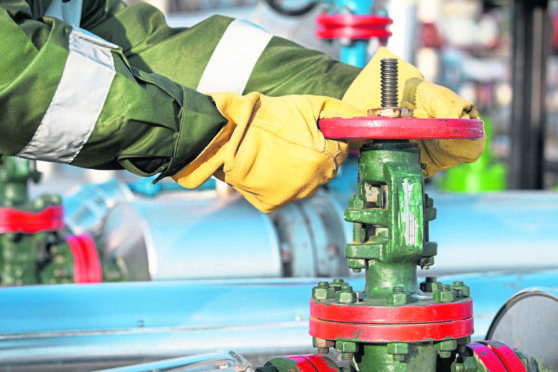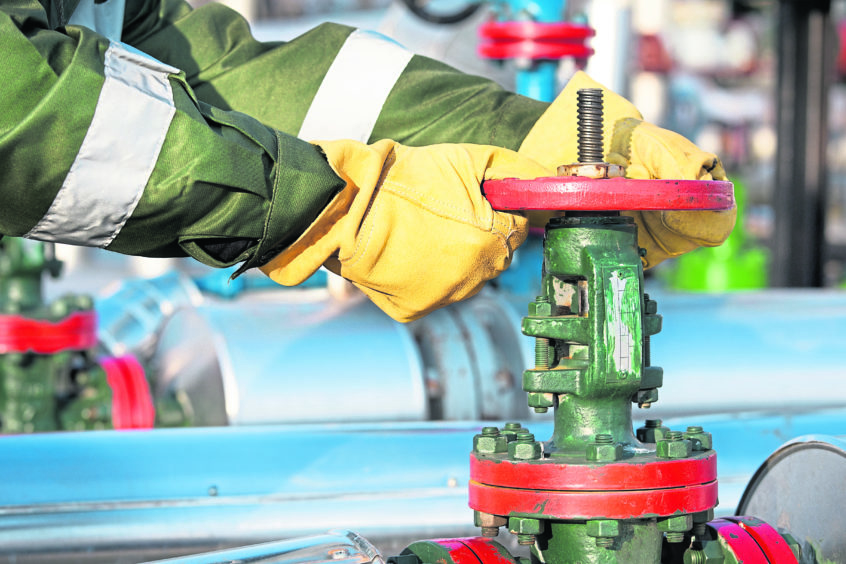 Oil and gas firms are "grappling" between putting workers on the government's coronavirus furlough scheme or going straight to redundancies, according to experts.
These are "not simple decisions to make", said Fiona Herrell, employment partner at law firm Brodies in Aberdeen, with companies facing penalties either way if they get things wrong.
The risks include HMRC finding a company in abuse of the scheme or, on the other hand, the Employment Tribunal finding unfair dismissal if furlough wasn't considered in the redundancy process.
It comes as Brent Crude oil prices reached a 21-year low last month and industry body Oil and Gas UK has predicted up to 30,000 job losses over the next year-and-a-half as work is cancelled or deferred.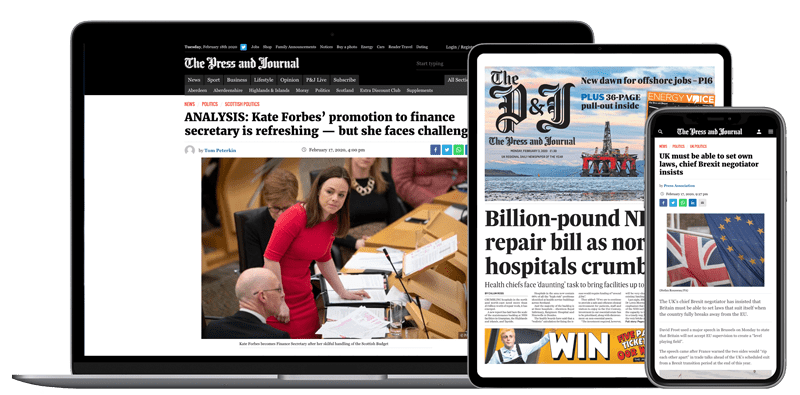 Help support quality local journalism … become a digital subscriber to The Press and Journal
For as little as £5.99 a month you can access all of our content, including Premium articles.
Subscribe