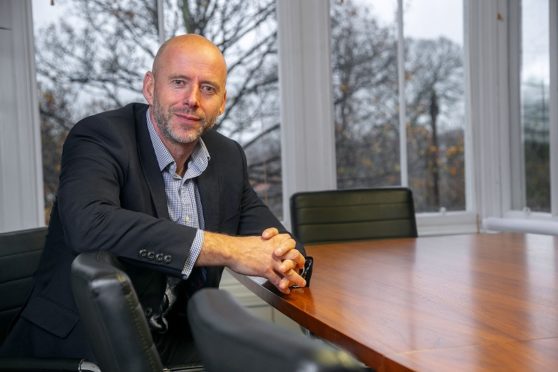 Private equity can provide firms with support to navigate the challenges ahead; Mark Kerr, Head of LDC in Scotland, explains more.
"The business community across Scotland has proved its resilience time and time again.
An independence referendum, Brexit and now a global pandemic have all proven tough tests of mettle for the country's business leaders. In spite of this, their resilience, optimism and ambition remain undimmed in the face of an uncertain outlook.
As the leading mid-market private equity house in Scotland, with a presence in Aberdeen, Glasgow, and Edinburgh, LDC backs ambitious management teams across the country.
In the last five years alone, we have invested over £115m to support Scottish businesses.
Our flexibility and experience of backing a wide range of different businesses through every stage of the cycle means that no matter the climate, we are always on the lookout to back ambitious management teams, helping them to navigate the challenges ahead.
Whether a management team is looking to make an acquisition, release some equity while retaining control of their business or planning for an exit in a few years' time, LDC has helped business leaders achieve their objectives, through good times and bad.
A fantastic example of private equity partnership is our recent investment in Commsworld, an Edinburgh-headquartered ISP and telecommunications firm that provides connectivity, cloud, security, unified comms, and IT infrastructure services to the public and private sectors. With our backing, the management team is building on the success of the business in recent years to bring its super-fast and resilient connectivity to more organisations across Scotland and the rest of the UK.
And while the pandemic gripped the nation, our support meant Commsworld could continue to push on with its growth plans. In June, the firm announced it had invested more than £10m in its "next generation" network putting it in a prime position to make the most of new opportunities.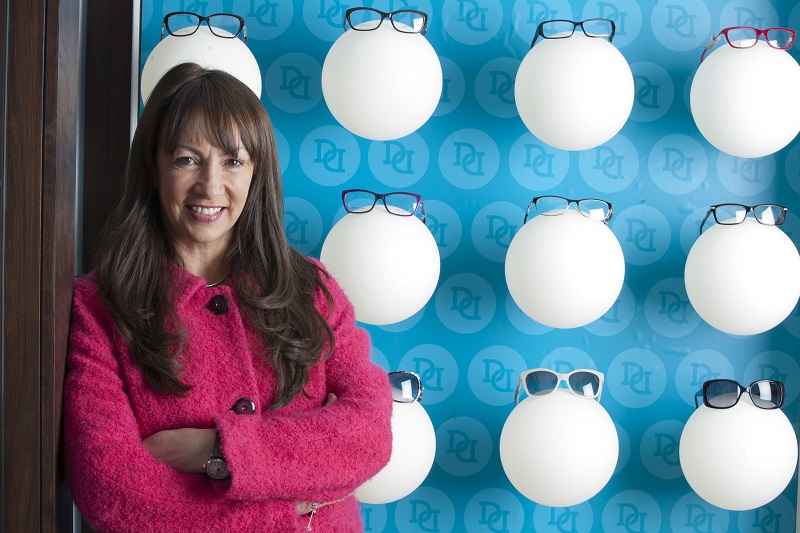 Our flexible approach to partnership, particularly in uncertain times, gives us the ability to support firms in the long run.
For example, we backed helicopter services provider PDG back in 2015. Since our investment the business has increased capacity through investing in its fleet to register more than 10,000 flying hours across its helicopter services. And we continue to work closely with the team on its growth journey.
We are already seeing an acceleration of buy-and-build activity which is set to increase further next year. It offers businesses an effective strategy to realise their growth plans by diversifying their product offering or building scale, which will be essential to thriving in challenging times.
Duncan & Todd is a great demonstration of this. The management team of Scotland's leading independent optical and hearing care provider, led by Frances Rus, partnered with LDC in 2018 to support its ambitious growth strategy.
Since then we have worked closely with Frances and her team to deliver six acquisitions and diversify into new complementary healthcare services including audiology.
While many private equity firms have understandably paused new investments, we have a different approach that sees us invest through the cycle.
We remain committed to investing £1.2bn in UK business over the next three years, and stand ready to back the ambition of Scottish business leaders so that their businesses emerge even stronger from this pandemic."
Find out more about private equity partnership and LDC in Scotland, online here.