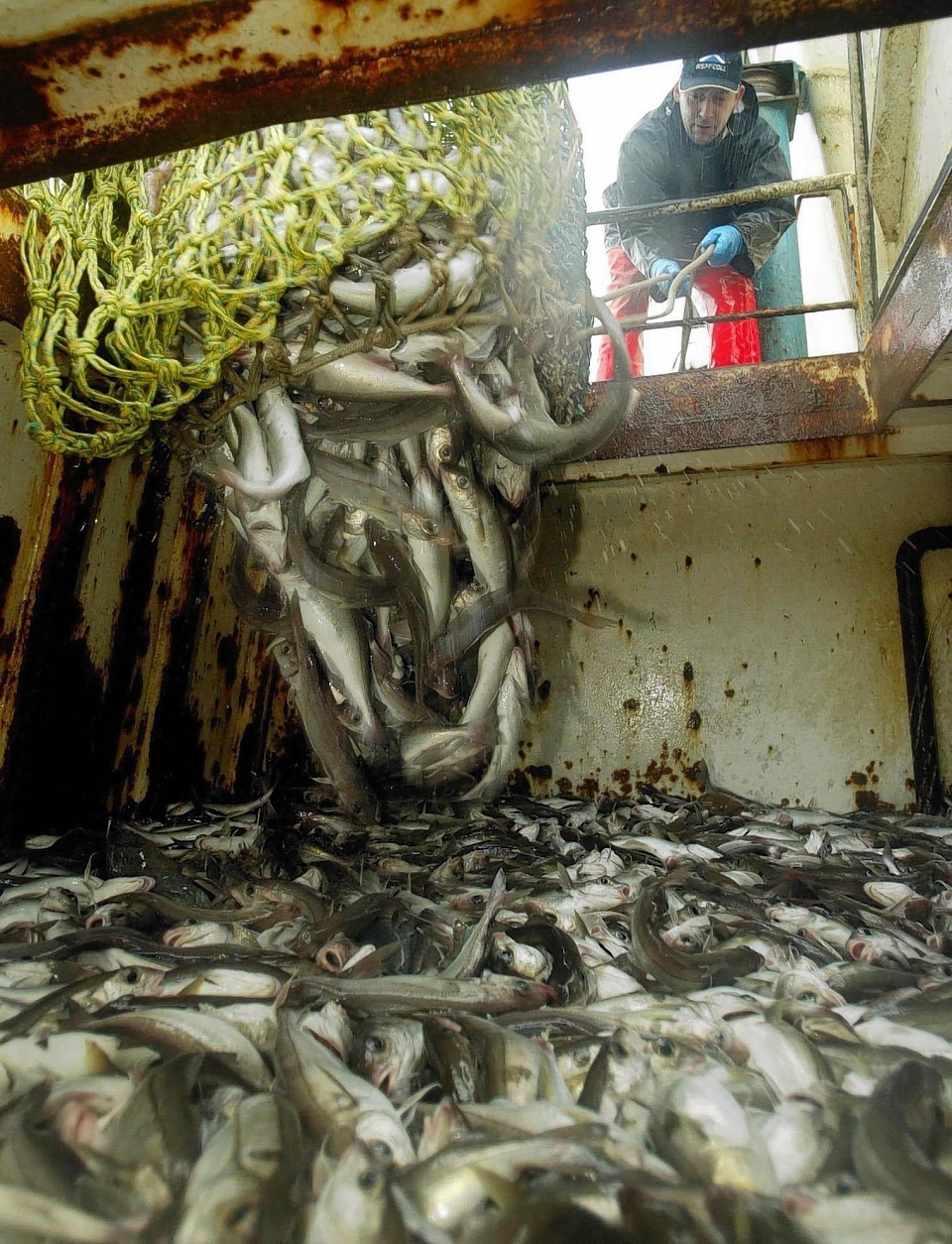 The Scottish Government has set out its aim of securing fishing rights as a national asset managed for the "common good" in a new consultation document.
Holyrood is seeking views on the management of quotas after fishers raised concerns about the present system, which is based on fixed allocations for individual fishing licences.
Fisheries secretary Richard Lochhead said: "I want to see if we can respond to fishermen's pleas by making sure they get better access to quota, or at least are in a system that allows them to lease it at a reasonable cost."
The current arrangements have been in place since 1999, but many people in the industry feel they are not helping active fishermen.
Mr Lochhead wants to make sure more of the quota is held by people who can actually fish it and prevent it from becoming a speculative asset.
The consultation puts the current system under the microscope and asks what, if any, improvements can be made. Responses have to be in by October 17.
Mr Lochhead said: "Throughout the last year, my officials and I have held meetings with hundreds of skippers the length and breadth of Scotland.
"A big issue that fishermen wanted to discuss is how we can better allocate and manage our fish quota.
"It should concern us all when fishermen make more money acquiring and leasing out quota than there is in actually catching and selling fish.
"We all want to see a thriving industry where new fishermen can get a start, enjoy a share in the profits they toil for and in time establish their own businesses or join in partnerships through which they can build further success.
"It is my strongly held conviction that, given their relative scarcity, quotas must be managed in the common interest and in a way that better provides active fishermen with the access to quota that they need, both now and in the future."
Meanwhile, the European Commission (EC) has launched an online consultation on its latest assessment of the health of fish stocks.
The EC will deliver its proposals for next year's catch rules this autumn, having reported a successful recovery for fish populations in the north-east Atlantic but a "dismal" situation in the Mediterranean.