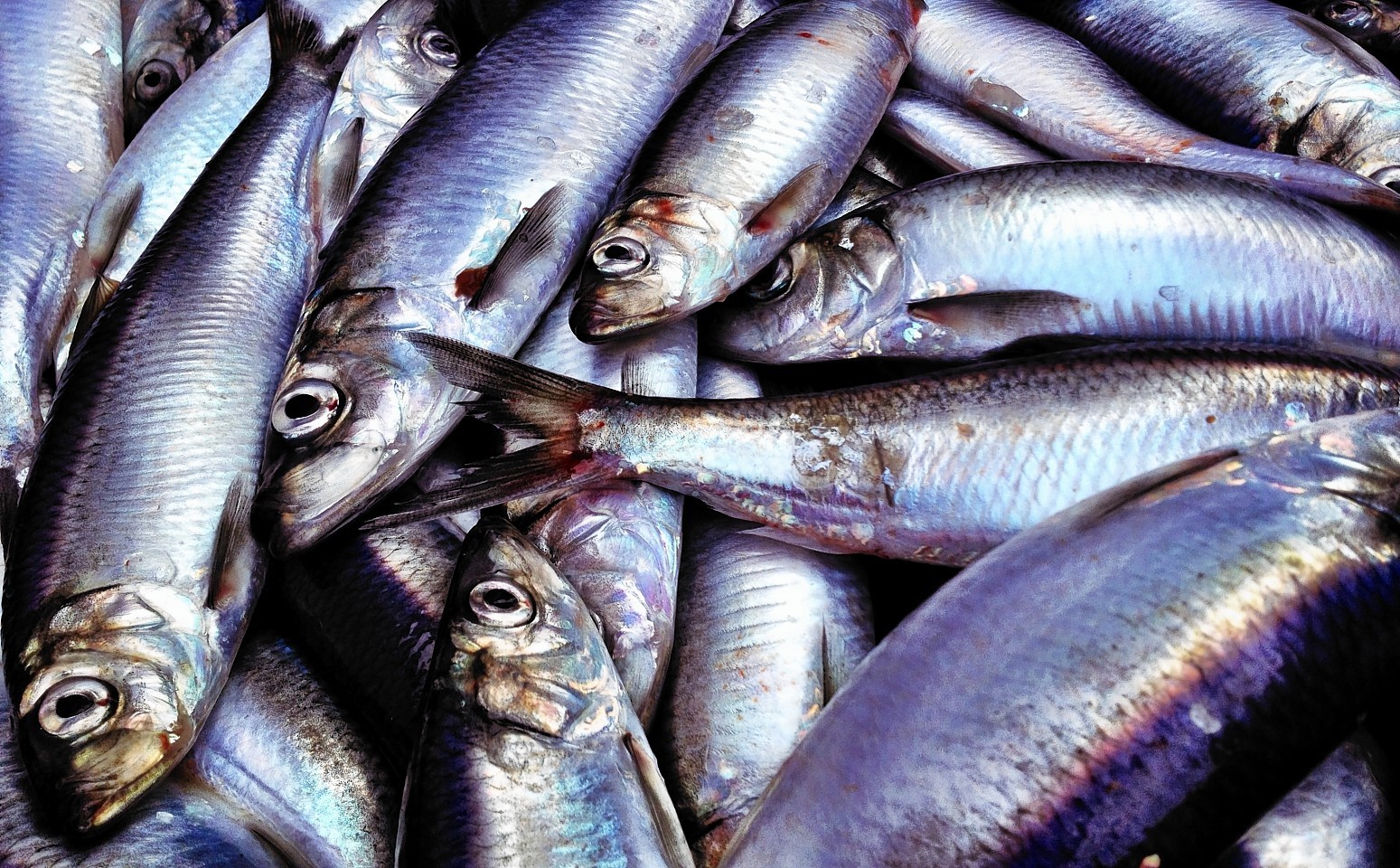 Scottish fishing chiefs have reacted with fury to the lifting of trade sanctions against Faroe, describing the move as a "travesty of justice".
Measures imposed by the European Union a year ago in response to continued over-fishing of Atlanto-Scandian herring by Faroe will end today.
The European Commission (EC) said they were no longer needed as the small Nordic nation had pledge to stop catching more of the fish than is safe for the shared stock's survival.
EU officials say the agreed 40,000-tonne limit for Faroe this year is considerably less than the catch limit it set itself in 2013, when it refused to sign up to a deal with coastal state partners and gave itself a herring quota more than three times larger than its usual share.
The trade sanctions included a ban on EU imports of herring and mackerel from stocks caught under Faroese control.
There were also restrictions on the use of EU ports by boats fishing for the two pelagic species in Faroese waters.
Announcing the end of sanctions, the EC said: "The lifting of the measures does not represent a tacit agreement by the EU that 40,000 tonnes is the legitimate share of the (herring) stock for the Faroe islands.
"It is merely indicative of the fact that the sustainability of the stock is no longer in jeopardy.
"The decision is also without prejudice to the consultations that will take place in the autumn among the five coastal States (Norway, the Russian Federation, Iceland, Faroe Islands and the EU) on the future sharing of the stock."
According to Scottish Pelagic Fishermen's Association Ian Gatt, the quota for Faroe this year should have been 21,000 tonnes – nearly half what the EC had agreed to.
Mr Gatt added: "It is a travesty of justice if you are seen as the guilty party when you take more than three times your allocated quota share, but it is deemed okay if you just take double.
"It makes a mockery of the whole ethos of sustainable fishing and the efforts of other countries which adhere to the international management plan.
"This move by the EC is essentially a vote in support of unsustainable fishing."
Faroe said the lifting of sanctions would herald a normalisation of trade relations with the EU.
Kaj Leo Holm Johannesen, the country's prime minister, added: "This is a great moment for the bilateral relations between the Faroe islands and the European Union.
"I hope that we may make use of the current momentum in order to construct further bridges and broaden our co-operation in a dynamic manner".