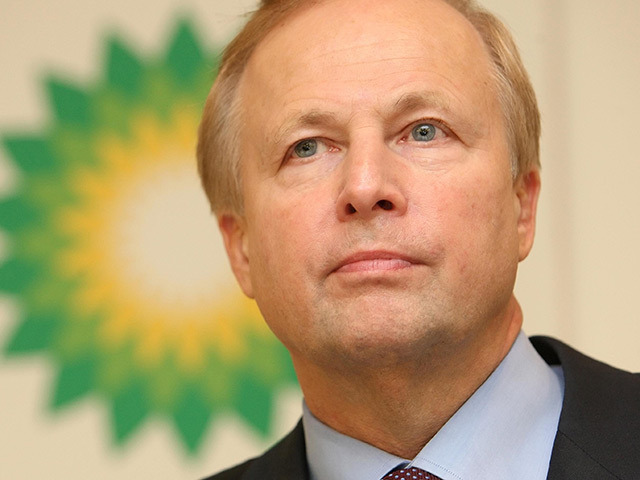 BP's chief executive Bob Dudley has supported Sir Ian Wood's call for realism in the Scottish Independence debate.
BP's top boss went as far as saying Scotland was best "maintaining the existing capacity and integrity of the United Kingdom."
Sir Ian's Wood's call followed Alex Kemp's prediction of 99 new oil finds.
Read the full story on the Press and Journal's sister website, Energy Voice.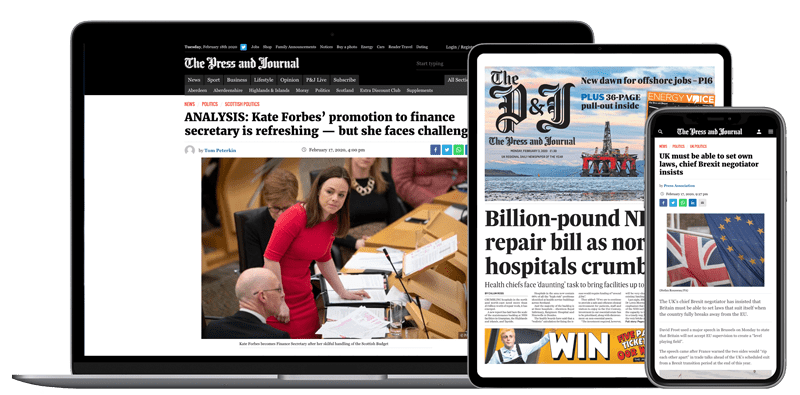 Help support quality local journalism … become a digital subscriber to The Press and Journal
For as little as £5.99 a month you can access all of our content, including Premium articles.
Subscribe