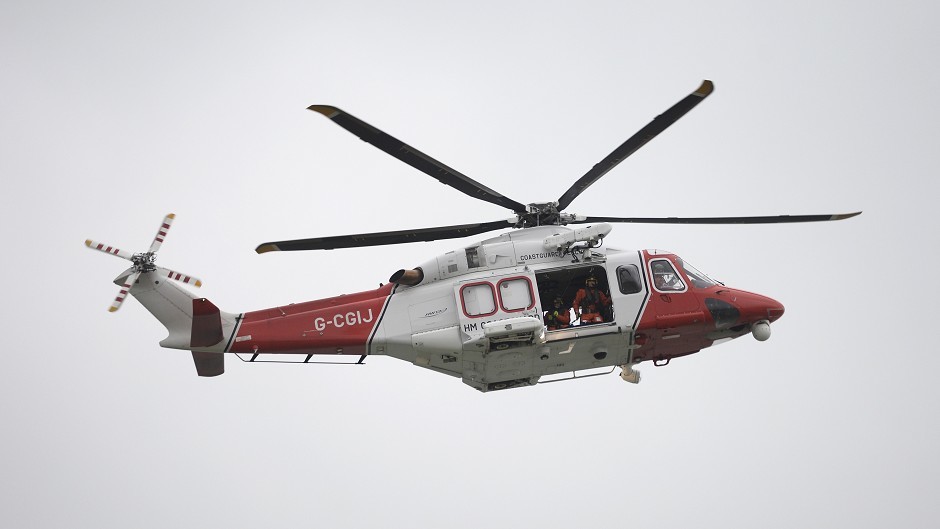 Regulators have proposed strict new safety rules for helicopters flying to unmanned oil and gas platforms in the North Sea.
The Civil Aviation Authority (CAA) wants to tighten-up procedures for trips to the 116 installations which are normally unattended offshore.
The newly-announced plans would mean that helicopters would only be able to go to such platforms if they have full capability to fly safely on one engine following loss of power of its other engine.
They would also be equipped with fully crashworthy systems to reduce the risk of fire, while changes would be made to helidecks, such as the fitting of automatic fire fighting systems.
The changes – which are to be taken forward on a "very short timescale" – follows a raft of new safety procedures introduced in the wake of a series of North Sea helicopter crashes in recent years.
CAA safety director Mark Swan said: "The safety of the offshore flying has increased considerably over the past year.
"One area we want to focus on specifically is flights to unattended installations which, because there may be no one on the rig to assist following an accident, don't have the same level of safety as manned rigs.
"We will therefore progress this work as a priority to ensure offshore workers flying to these installations have the highest levels of safety possible."
A spokesman for the pilots union Balpa welcomed the plans.
"Balpa supports the CAA safety recommendations for unattended installations in the North Sea," he said.
"In particular, the CAA have been trying for some time to mandate automatic fire-fighting systems on unattended installations. We hope that now happens; and happens quickly."
Robert Paterson, health and safety director with Oil and Gas UK, said: "Oil and Gas UK is pleased to see that the Civil Aviation Authority is proposing a new and constructive but pragmatic approach to safe helicopter operations at normally unattended installation helidecks in a number of different ways, such as ensuring aircraft used have appropriate systems and capabilities.
"OGUK is fully supportive of setting up a joint industry working group to review the Cranfield Report and the CAA proposals.
"Much has been done by industry to ensure helicopter travel for our offshore workforce is as safe as possible and therefore it also makes sense to look at a range of different measures to further enhance the safety of those flying to normally unintended offshore installations in the North Sea."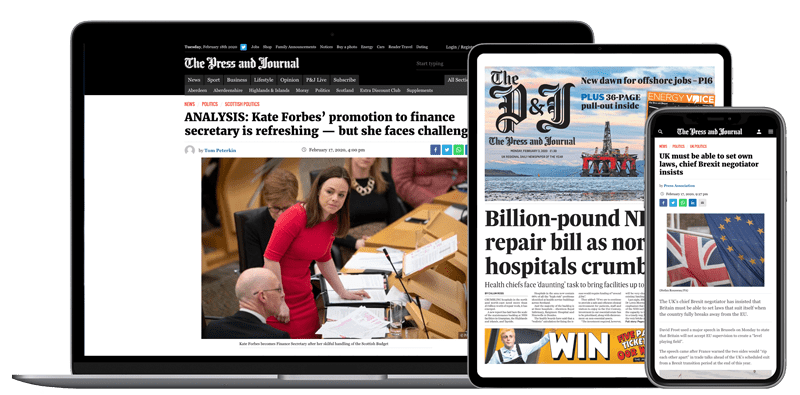 Help support quality local journalism … become a digital subscriber to The Press and Journal
For as little as £5.99 a month you can access all of our content, including Premium articles.
Subscribe