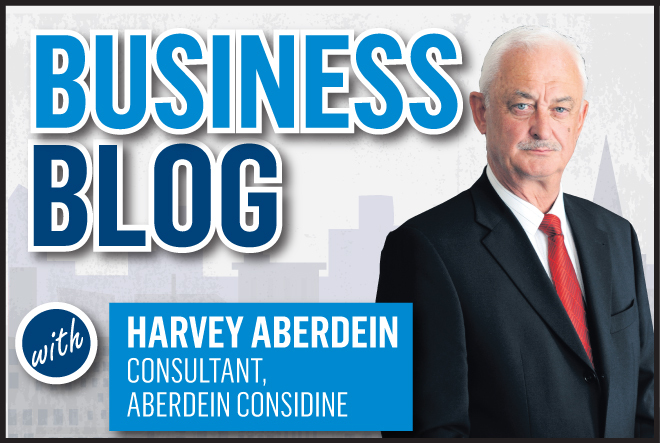 It has been a tough year for those working in the North Sea oil and gas industry as continuing low prices force the basin's major players to look at staffing.
The impact of this is felt far beyond those directly employed in the industry – as a large part of the north-east economy is dependent on the employment it blesses this corner of Scotland with.
For many, it is difficult to look for any silver lining in this particular cloud. However, there may be a small one.
It should be seen as a chance for Aberdeen and the surrounding area to catch its breath.
What do I mean by that? I think the region is suffering from growing pains – pains which if left unchecked will continue to harm our reputation around the world.
For as long as I can remember, our roads have been choked, our trains have been getting increasingly crammed and our airport has been welcoming ever more foreign visitors.
As Aberdeen and the surrounding towns have grown to cope with the influx of workers, our transport infrastructure has failed to keep up.
Mahatma Gandhi famously said "adversity is the mother of progress", and I think that is the attitude those in charge of our region should adopt when facing up to the current price blip.
The scene faced by international visitors to our airport is the one I find most embarrassing. Top businessmen and women have been arriving to be told that they have to stay on their plane because the international arrivals lounge can only handle one flight at a time.
If first impressions do in fact last a lifetime – then I shudder to think what is this doing to the city's reputation?
When they eventually do get off, they are then faced with huge queues for a taxi and a woefully inadequate public transport system.
Not all of the solutions here are within the gift of the airport's bosses, but owners Ferrovial have a power of work to do make the Dyce terminal live up to its "international" title.
The airport also still suffers from huge traffic problems on the roads around it – a problem they hope the long-awaited Aberdeen Bypass will fix.
But the new road will be no panacea. More is needed. A simple rail link from the airport to the city centre should be a priority.
Make no mistake, the oil price will bounce back – and when it does, the region needs to be ready to deal with the extra people that will bring.
No Shame
What with MP's fraudulent claims for moats, duck ponds and the like and our chums in the other House leaving their car motors running whilst they clock in and out to claim their daily attendance allowance, you might think politicians' reputations could sink no lower.
You would be wrong.
The former Scottish Secretary Alistair Carmichael has admitted he lied when he previously claimed to have no knowledge of the now infamous leaked memo of a fabricated conversation between Nicola Sturgeon and the French ambassador Sylvie Bermann.
That, of course, is unacceptable from the holder of one of the highest offices of the land.
What is worse, far worse even than lying, is that he has admitted to agreeing to the leak of a confidential minute of a confidential meeting.
And if that is not bad enough he has admitted to knowing the contents were false.
He has lost all credibility and should have resigned. For Malcolm Bruce to then defend him by saying all politicians lie underlines everything that is wrong with the Westminster establishment.
Rowie or buttery?
My thanks to the responses from readers who share my interest in this burning topic.
Whilst the suggestions were indeed many and varied I regret to report a failure to reach consensus.
I will leave you with these two comments which seem to sum up the majority view: C McKessick originally from Cuminestown but now of Aberdeen says: "it's rowies for toonsers and butteries for teuchters", while K Patterson of Culter remarked: "I dinna ken if its rowie or butteries but they're affa fine".
Harvey Aberdein is a founder partner and now consultant with Aberdein Considine, a top ten Scottish Law firm with over 350 staff and 18 offices nationwide.