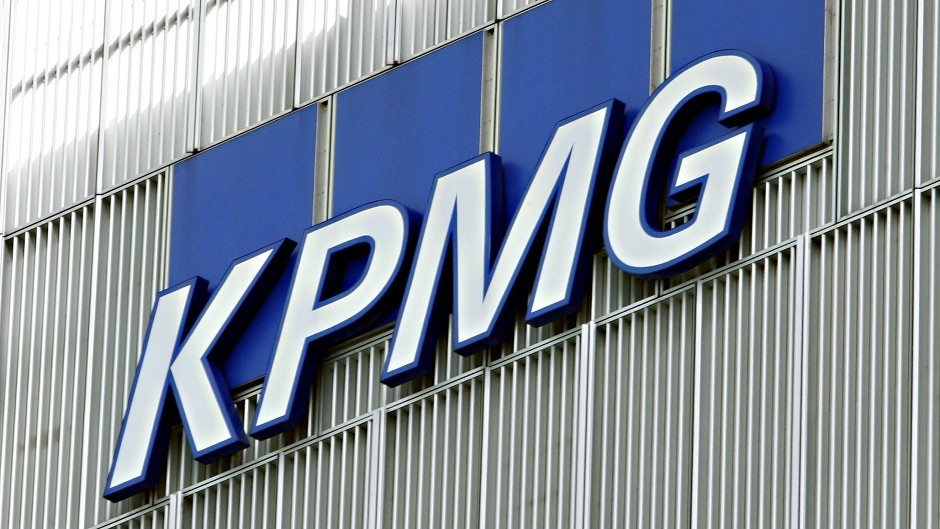 Operators have been urged to sell ageing oil and gas assets but retain decommissioning liabilities worth billions in order to avoid the threat of early shut downs in the North Sea.
Analysts at KPMG have warned that oil and gas operators as well as the new Oil and Gas Autority (OGA) need to approach decommissioning in a new way or risk failing to "maximise economic recovery" as recommended by industry veteran, Sir Ian Wood.
Read the full article on our sister website Energy Voice.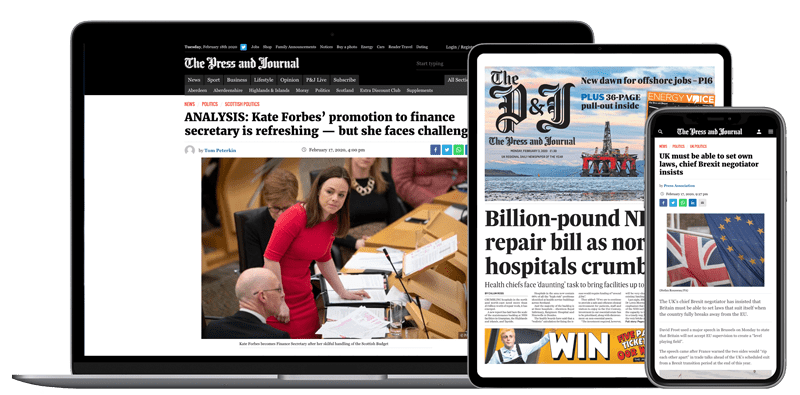 Help support quality local journalism … become a digital subscriber to The Press and Journal
For as little as £5.99 a month you can access all of our content, including Premium articles.
Subscribe