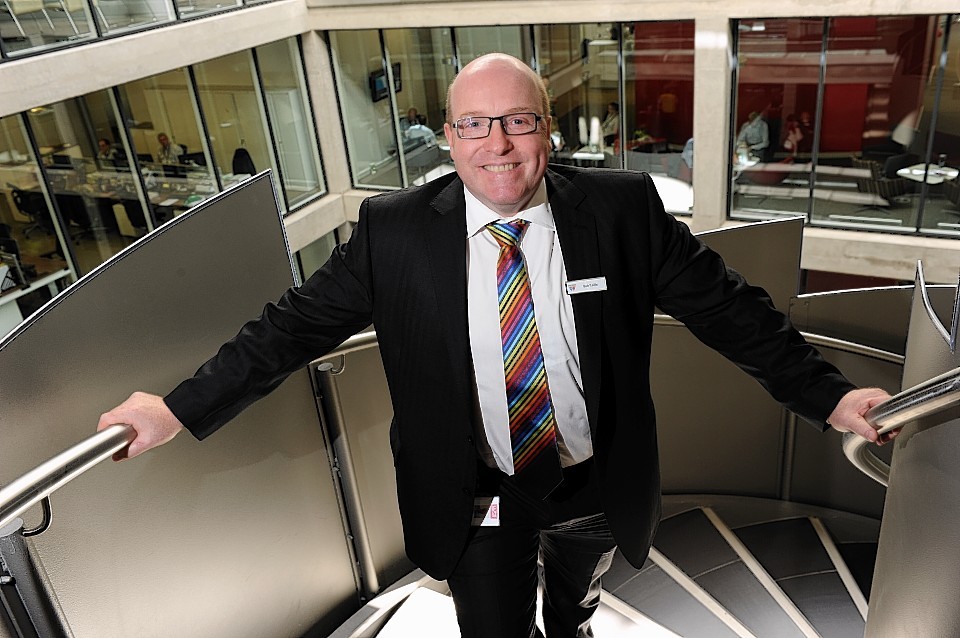 Wood Group chief executive Bob Keiller said the company would spend "every dollar needed but not one dollar more" to get the job done.
The company leader was briefing investors about the firm's financial results when he made the commitment today.
Read the full article on our sister website Energy Voice.