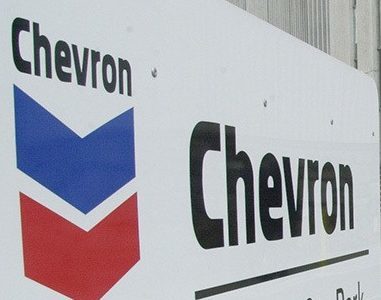 Oil giant Chevron today confirmed it would move to a new combination shift pattern of three weeks on, three weeks off and two weeks on and four weeks off.
The move which breaks away from the traditional two on, three off will give the workers the chance to supplement the equal time rota with additional field breaks.
Read the full article on our sister website Energy Voice.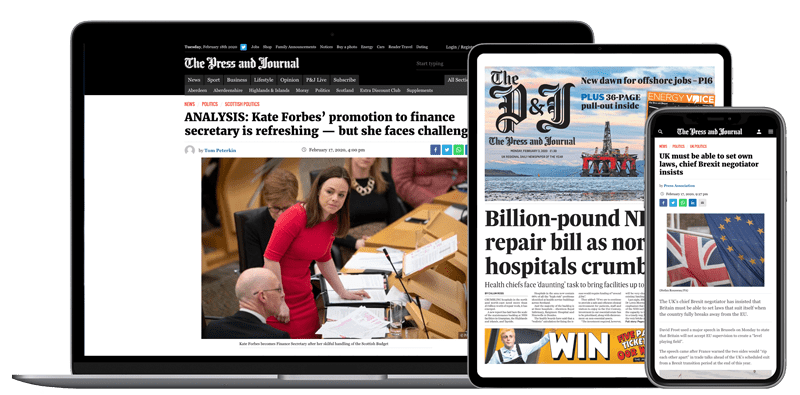 Help support quality local journalism … become a digital subscriber to The Press and Journal
For as little as £5.99 a month you can access all of our content, including Premium articles.
Subscribe