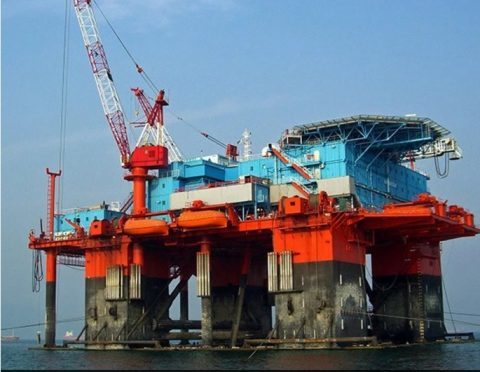 Bad weather continues to hamper attempts to get a tow line attached to the Safe Bristolia accommodation rig which came adrift in the North Sea on Sunday.
Vessel owner Prosafe said it is waiting for a break in the weather before carrying out the operation to get a main tow line on the semi-sub.
Read the full article on our sister website Energy Voice.