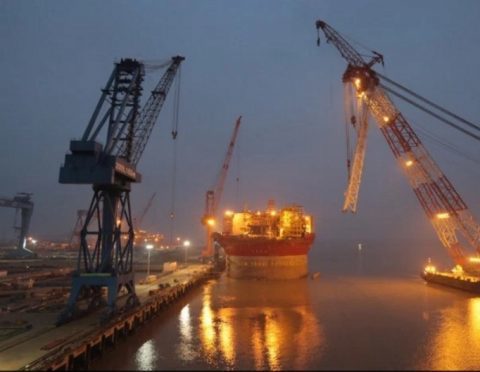 As sub-$30 oil and thousands of job losses dominate headlines, Eiko van Dalen and his team at Dana Petroleum are silently toiling away on a project that will double the company's daily output.
The next big deadline? March, when Dana will mobilise a rig to drill the next batch of wells for Dana Petroleum's flagship Western Isles.
Read the article on Energy Voice.