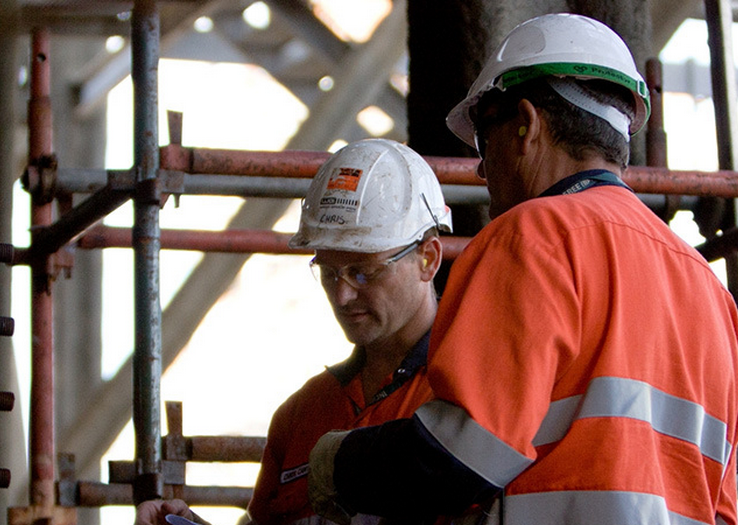 Wood Group PSN has taken another swing of the axe to contractor rates in response to continuing cost challenges affecting the UK North Sea oil & gas sector.
The cuts will see an average of 9% taken off rates, affecting around 200 North Sea workers.
Read the article on Energy Voice.