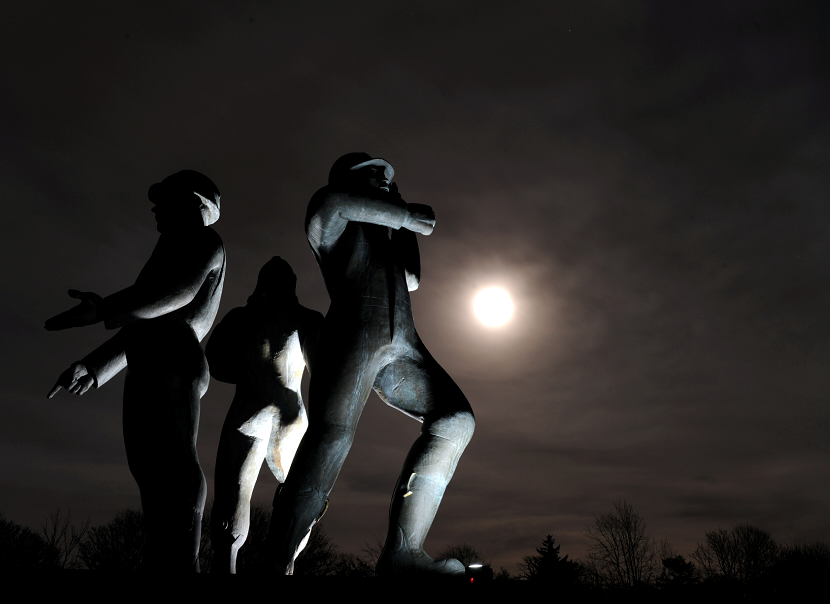 Former Energy Secretary Cecil Parkinson told the Cabinet he had "complete confidence" in Lord Cullen's inquiry into the Piper Alpha Disaster.
But newly disclosed government minutes reveal Mr Parkinson was concerned the legal expert's investigation might take too long – so he set up a separate "technical inquiry" as well.
Read the article on Energy Voice.