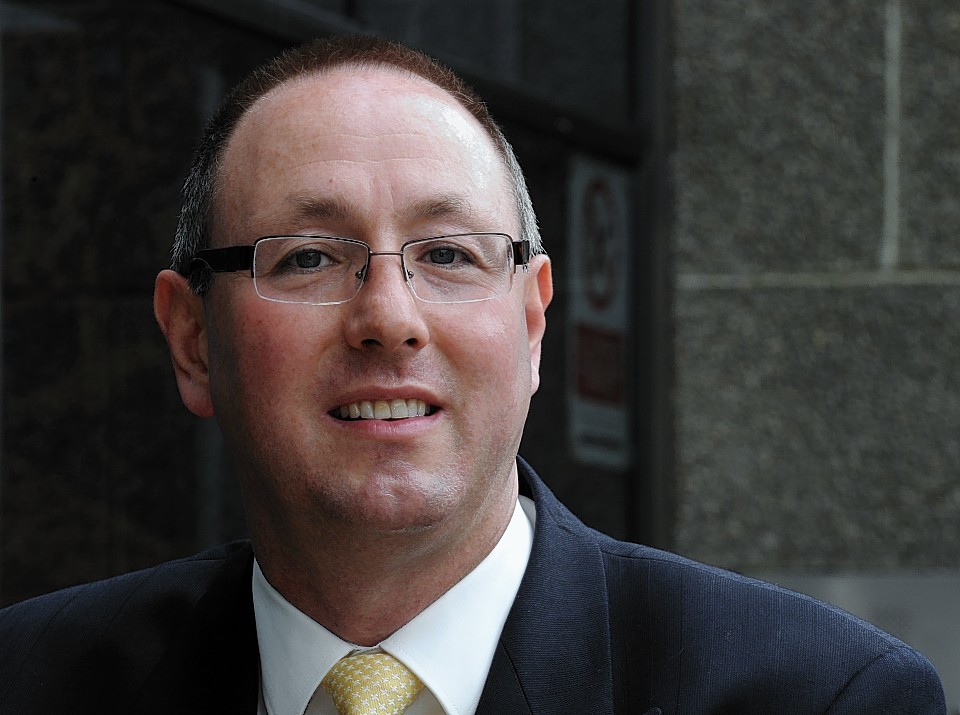 The £180million technology centre proposed for the oil and gas sector in Aberdeen will be like nothing the industry has seen before, a spokeswoman has claimed.
Maggie McGinlay, senior director of energy at Scottish Enterprise said the Oil & Gas Technology Centre (OGTC) would be "unlike any oil and gas focussed facility we've seen in the region or UK before".
Read the article on Energy Voice.