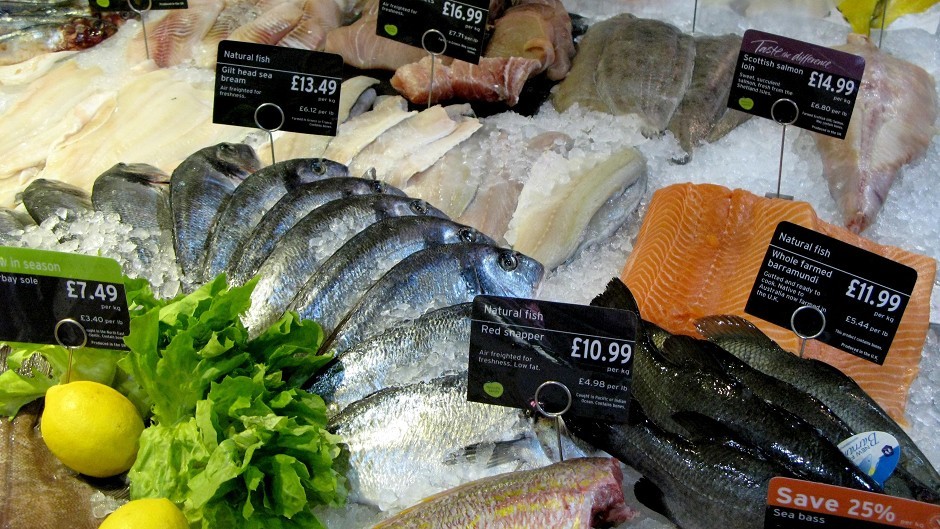 Consumers are deeply distrustful about the seafood they buy as the UK food industry struggles to shake off damage caused by the horsemeat scandal of a few years ago, research has found.
The Marine Stewardship Council (MSC) said DNA testing showed 99.6% of seafood marketed as meeting the standard of its accreditation system for healthy fish stocks was correctly labelled.
But the organisation also highlighted study findings suggesting about 30% of the seafood sold globally is not what it is meant to be.
MSC surveyed more than 16,000 seafood consumers in 21 countries, finding that two thirds (65%) wanted to know their fish can be traced back to a known and trusted source.
Six in 10 people (63%) said they were more likely to trust products which carried an ecolabel.
The DNA testing of 257 MSC-accredited seafood products from 16 countries would have delivered a perfect score were it not for a pack of northern rock sole that was labelled as southern rock sole.
MSC UK and North Atlantic programme director Toby Middleton said: "High-profile cases of food fraud, such as horsemeat found in beef burgers, has left shoppers wary of the claims made on food packaging.
"Seafood is particularly vulnerable to food fraud, because it can be hard to tell the difference between similar-looking species and fish is often handled and processed by several suppliers on the journey from ocean to plate.
"A recent academic study found that globally as much as 30% of seafood could be mislabelled.
"With DNA testing verifying that more than 99% of MSC-labelled products are correctly labelled, shoppers can buy seafood with the blue MSC label with confidence – knowing it's traceable to a sustainable source and exactly what it says on the pack."
The blue MSC label on a seafood product means it is fully traceable and comes from a wild-catch fishery which has been independently certified as environmentally sustainable fishing.
More than 280 fisheries in 35-plus countries are certified to the MSC's standard. Globally more than 20,000 seafood products carry the blue label.
The horsemeat episode rocked the UK food industry in 2013 after a Tesco economy beefburger was found to contain 29% horse DNA. Traces of horse DNA were also found in school meals.
Investigations at the time found widespread food fraud and the scandal escalated, resulting in a number of branded foods, including Findus beef lasagne, being withdrawn from sale.
There followed a European crackdown on illegal horsemeat trade, resulting in 26 arrests as well as the seizure of 800 horse passports and tens of thousands of pounds in cash.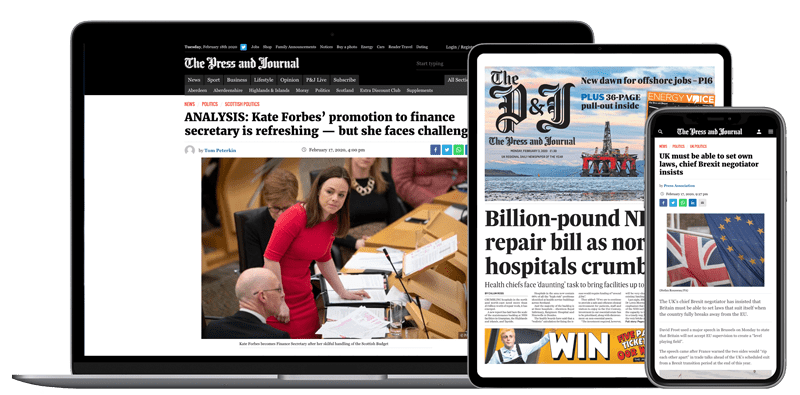 Help support quality local journalism … become a digital subscriber to The Press and Journal
For as little as £5.99 a month you can access all of our content, including Premium articles.
Subscribe