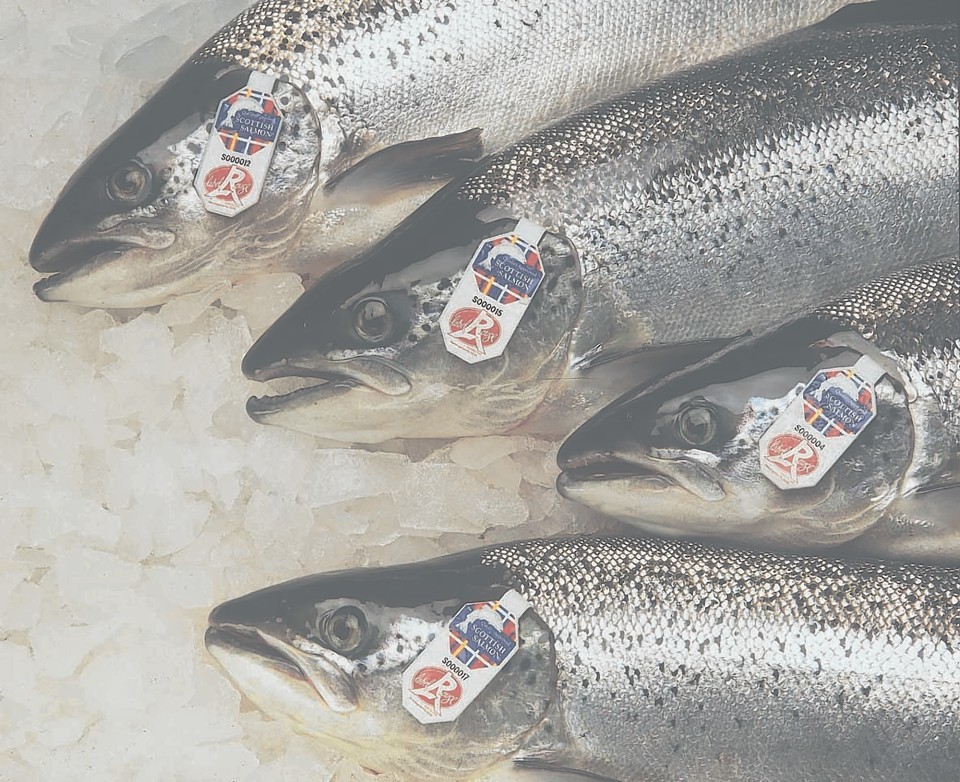 Scotland's historic victory against France in the rugby international at Murrayfield was an ideal chance for this country's salmon farmers to woo buyers in some of their key markets.
European seafood importers were in Edinburgh to join producers of Label Rouge Scottish salmon for the exciting Six Nations encounter.
As the Scots triumphed on the pitch, winning 29-18 in their first victory against the French in 10 years, the salmon contingent were busy off it – using the occasion to strengthen relationships and cement trade links for the future.
France's prestigious Label Rouge accreditation was awarded to Scottish farmed salmon in the early 1990s.
It was the first time a product from outside France had achieved the status.
French importers have been key to the development of Label Rouge Scottish salmon sales ever since, helping to boost sales to retailers and wholesalers to 7,500tonnes a year.
Trade body Scottish Quality Salmon (SQS) hosted the hospitality package at Sunday's rugby match, with a view to continuing the export growth.
SQS chief executive Scott Landsburgh, who is also CEO of the Scottish Salmon Producers' Organisation, said: "This was a very important event for our producers.
"Some of these trade relationships have really stood the test of time, dating back 24 years when Label Rouge Scottish salmon was first introduced to the French market.
"The industry was well-represented by all five Label Rouge Scottish salmon producers … and we look forward to celebrating the silver anniversary next year."
Although it was originally developed for the French market, the reputation of Label Rouge Scottish salmon as a high quality food has seen demand rise from other EU countries.
Exports to Germany, Switzerland and Italy have grown in recent years, helping a Scottish salmon farming industry which in 2014 was worth an estimated £718million to this country's economy.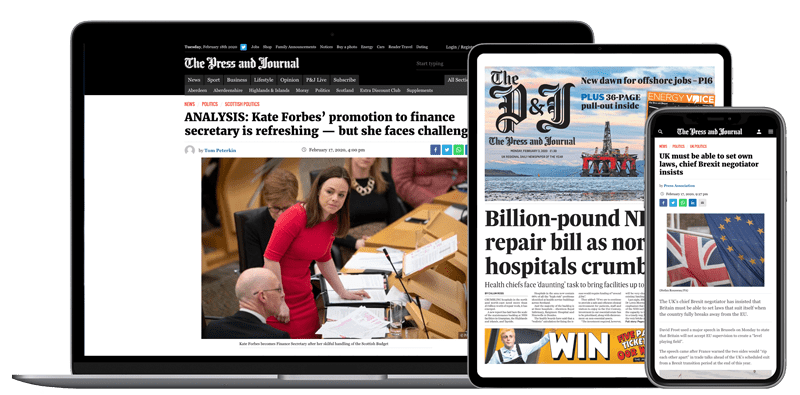 Help support quality local journalism … become a digital subscriber to The Press and Journal
For as little as £5.99 a month you can access all of our content, including Premium articles.
Subscribe