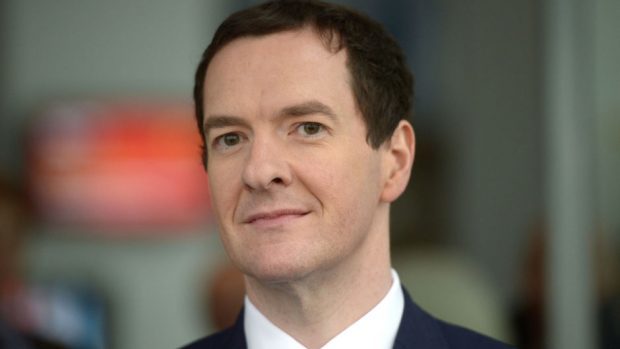 George Osborne resisted repeated calls to apologise and resign yesterday after being forced into a U-turn over his plans to slash disability benefits.
The defiant chancellor admitted the proposed, and now abandoned, cuts to Personal Independence Payments had been a "mistake", insisting the government had "listened" to the concerns raised and "learned".
But opening the last day of debate on the Budget – believed to be the first time a chancellor had done so for 20 years – he stopped short of apologising to the disabled people who had feared losing out.
Iain Duncan Smith quit as work and pensions secretary on Friday – just two days after Mr Osborne unveiled the Budget – criticising the decision to impose cuts on the most vulnerable while the better-off received tax breaks.
Mr Osborne accepted there had been arguments, but in a bid to pour water on the row he paid tribute to the former Tory leader.
The PIP reforms had been due to save £4.4billion from the welfare budget by 2020 as part of a commitment to reduce benefits spending by £12billion a year.
But in his first act as Mr Duncan Smith's replacement, Stephen Crabb confirmed on Monday the plans had been dropped.
Mr Osborne maintained yesterday that the government currently had no plans to make further welfare savings, insisting he would not cut the state pension.
He said the cost of the U-turn could be absorbed and a surplus still achieved by 2019/20, prompting Labour MP David Anderson to ask why the measures had been introduced in the first place.
The chancellor also denied there was an "inherent conflict" between delivering social justice and the savings required for economic stability, adding: "Without sound public finances there is no social justice."
Echoing Lib Dem leader Tim Farron's call for Mr Osborne to quit, shadow chancellor John McDonnell said his behaviour "calls into question his fitness for the office he now holds".
Going a step further – raising the prospect of a future Tory leadership battle – he added: "I also believe that it certainly calls into question his fitness for any leading office in government.
"What we've seen is not the actions of a chancellor, a senior government minister, but the grubby, incompetent manipulations of a political chancellor."
He accused Mr Osborne of a "disgraceful act of betrayal" to "save his own political skin", claiming he forced Mr Duncan Smith to take the blame for the PIP cuts as criticism mounted.
The chancellor used similar language when he announced a U-turn on plans to cut tax credits for millions of low paid workers in November. He said he had "heard and understood" concerns after the policy was defeated in the Lords.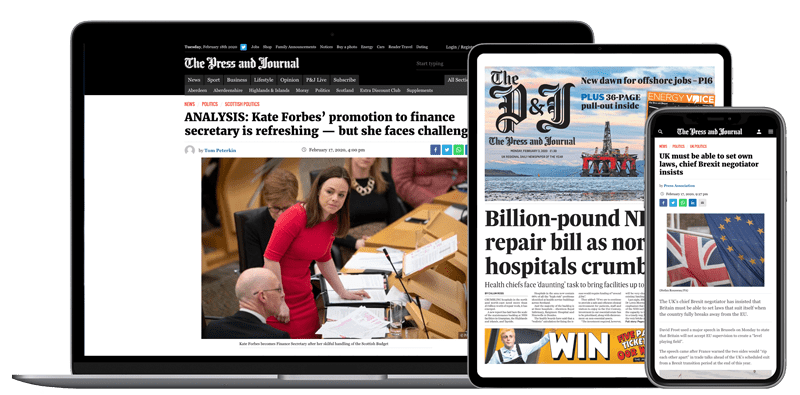 Help support quality local journalism … become a digital subscriber to The Press and Journal
For as little as £5.99 a month you can access all of our content, including Premium articles.
Subscribe