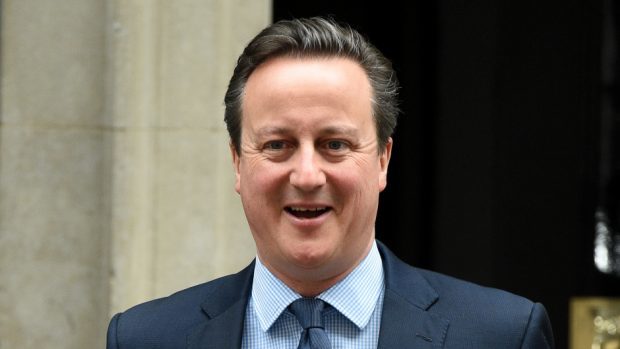 David Cameron has warned the Scotch whisky industry could be put at risk if the UK votes to leave the EU.
The prime minister said jobs and investment in Britain's £45billion wine and spirits industry would be threatened if the Government had to renegotiate deals on alcohol sales.
He insisted the near 600,000 jobs in the UK sector would be safer within a reformed EU.
The Tory leader added: "Those who want to leave Europe can't tell you if British businesses would be able to access Europe's free trade area; or if your job is safe, how much your prices would rise, how much your mortgage would be at risk, or if the funding for your local school or hospital is secure.
"They are offering you risk at a time of uncertainty. It is a leap in the dark.
"Britain will be stronger, safer and better off in a reformed Europe than out on our own, because we will have full participation in the free trade area, bringing jobs, investment, lower prices and financial security.
"That means real certainty, so you can plan for the future."
Downing Street said a third of UK wine and spirit exports – worth £1.8billion a year – currently go to the EU.
It also claimed a substantial chunk of the UK's export business came from importing international wine from countries around the world and repackaging it for sale in the EU.
A survey by the Wine and Spirits Trade Association (WSTA) found 90% of respondents wanted Britain to remain in a reformed EU.
WSTA chief executive Miles Beale said: "The vast majority of our membership is clear that the industry will be better able to invest, grow and create jobs if the UK remains in the single market.
"The industry needs a powerful UK voice within the EU to ensure we can shape and influence regulations that will impact on the trade and its access to the EU's 500 million consumers."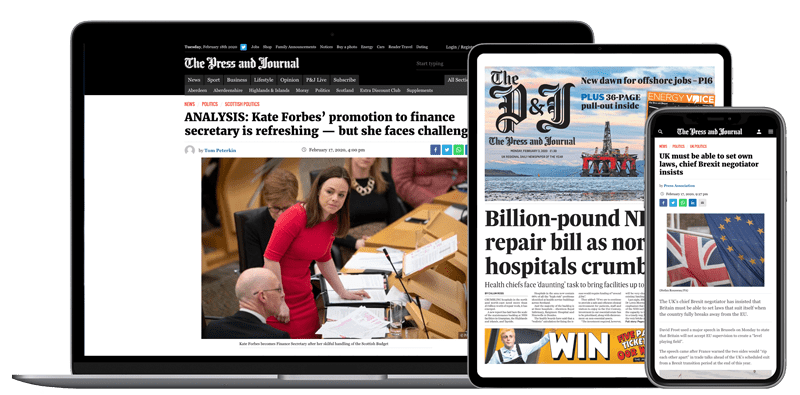 Help support quality local journalism … become a digital subscriber to The Press and Journal
For as little as £5.99 a month you can access all of our content, including Premium articles.
Subscribe