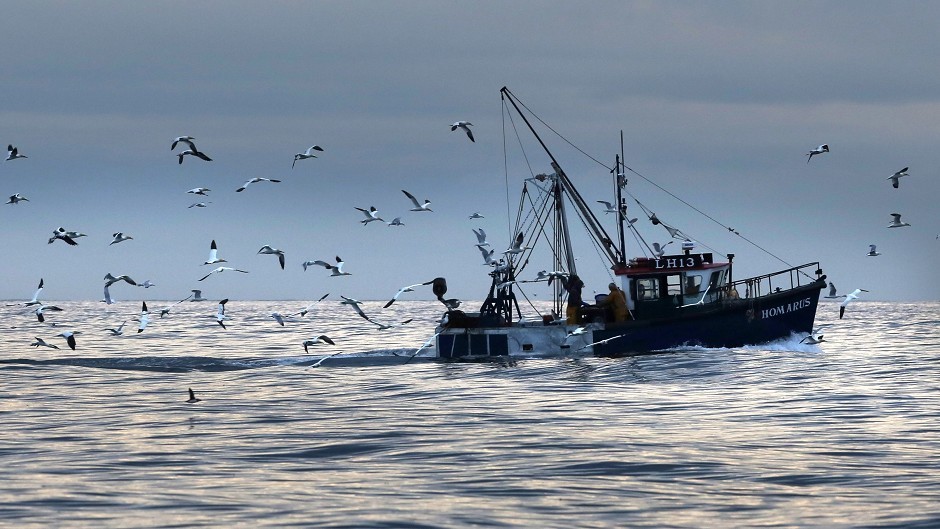 Most UK fishing fleets remained profitable in 2014 and the prosperity is likely to have continued through 2015, new industry research shows.
Seafood trade body fish said yesterday operating profits per vessel improved for 20 out of 31 fleets in 2014, compared with the year before, while one had a stable performance and 10 saw their average profits decline.
Low fuel prices contribute to the increased profitability overall, Seafish said, adding it expected a similar performance in 2015.
It is expected an increase in average wages will also have helped the fleets last year, in addition to fuel prices remaining at levels last seen in 2009.
Seafish senior economist Arina Motova said: "This is a positive picture for most of the UK's fishing fleet and, with fuel prices remaining low and landings increasing, we expect a better picture for 2015.
"However, the final impact will depend on the availability of the fishing resources and productivity of each particular fishery."
Seafish has been making improvements to its annual economic figures in order to make the information easier to understand and more detailed.
Ms Motova said: "The new format … will help people to understand the basic drivers of each fleet's economic performance as well as follow the development of employment and productivity of the workforce."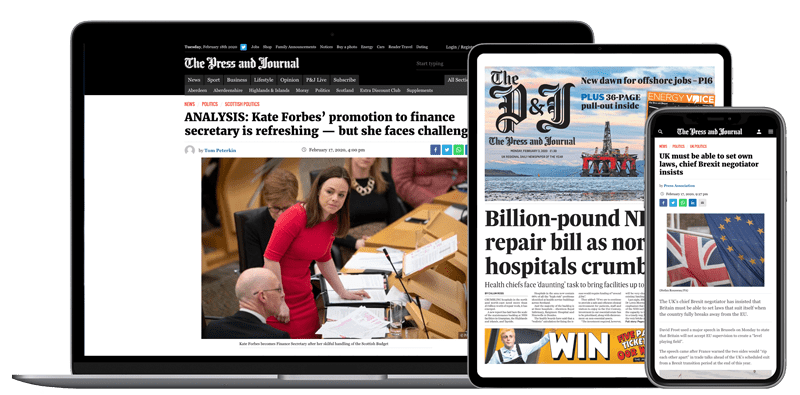 Help support quality local journalism … become a digital subscriber to The Press and Journal
For as little as £5.99 a month you can access all of our content, including Premium articles.
Subscribe