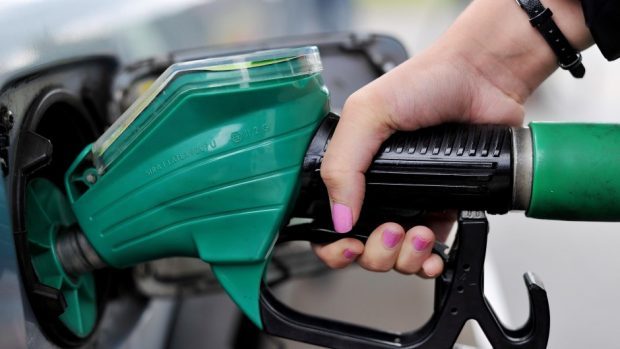 Motorists have been warned that the period of lower fuel prices is over after the cost of petrol rose last month for the first time since July 2015.
Experts said the 3.4p per litre (ppl) rise in average pump prices to 105p was a result of oil reaching 40 US dollars a barrel for the first time since early December.
Read the article on Energy Voice.