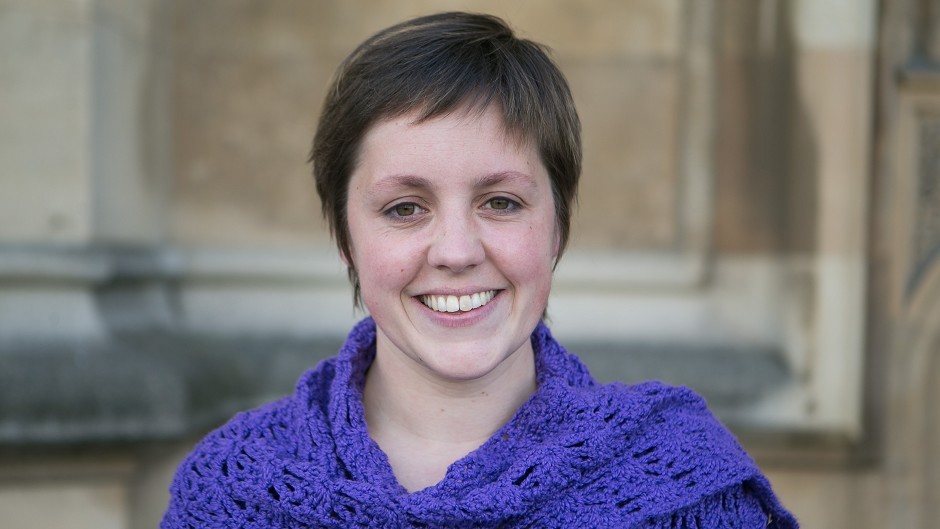 An Aberdeen MP hit out at the employment minister last night over her response to a letter highlighting the plight of workers in the oil and gas sector.
Tory frontbencher Priti Patel directed the SNP's Kirsty Blackman to the Scottish Government when she raised the issue of workers' rights in the face of redundancies amid the downturn.
Employment law remains reserved to Westminster, however, and the new Scotland Act does not change this.
Former city councillor Ms Blackman told the Press and Journal she was "astounded at the lack of time or effort" given to the "very serious concerns" she had outlined.
The Aberdeen North MP added: "Priti Patel either didn't take any time to read my letter, or she doesn't understand her brief.
"If the UK Government wants to devolve powers over employment to Scotland, nobody would be more pleased than me and my SNP colleagues.
"But despite repeated calls from the SNP, the UK Government has always dragged its heels and employment rights remain reserved to Westminster – a fact which I would expect Priti Patel as employment minister to be fully aware of."
The Department for Work and Pensions confirmed another reply would be sent to Ms Blackman.
Her letter from February described the case of a constituent, who was paid off in September after working for an oil and gas company for 12 years.
Others who had not been with the company or lived in the UK as long were kept on, however, and Ms Blackman tolld Ms Patel it was just one example of companies taking the "most cost effective option" over the rights and welfare of employees.
She added: "I would be grateful if you could advise what the government is doing to ensure the rights of offshore and oil workers in Aberdeen and throughout Scotland."
In her reply – dated last week – Ms Patel expressed sympathy for the difficulties people were experiencing.
She pointed to the range of rights – including protection from unfair dismissal – that had been extended to offshore workers over the years.
But she added: "Employment rights for workers in Scotland is a devolved matter for the Scottish Executive."
The Commons library confirmed employment law is not devolved to Holyrood, although the Scotland Act will enable changes to the operation of employment tribunals in Scotland, such as the abolition of fees.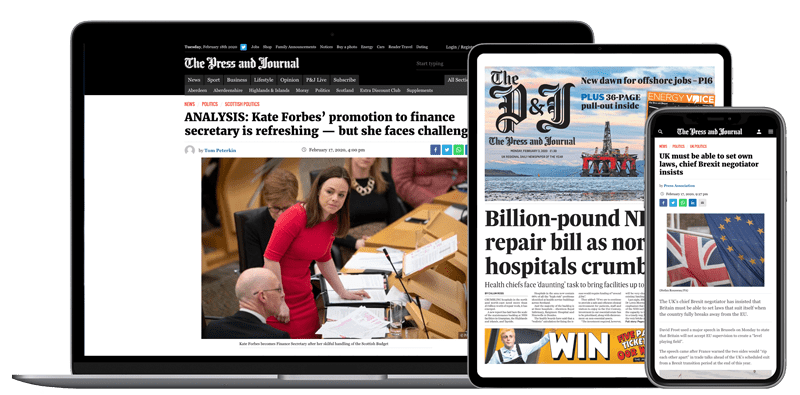 Help support quality local journalism … become a digital subscriber to The Press and Journal
For as little as £5.99 a month you can access all of our content, including Premium articles.
Subscribe