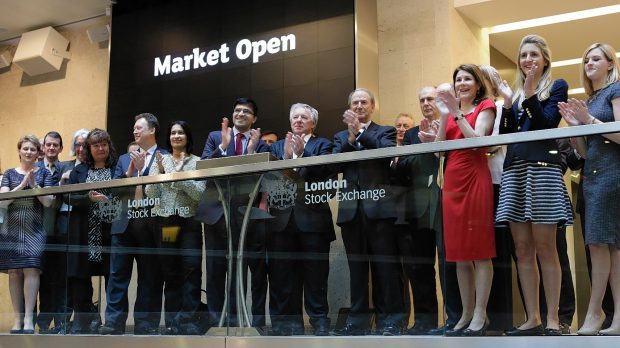 Aberdeen Asset Management (AAM) chief executive Martin Gilbert and other key figures from the Granite City-based finance firm got trading formally under way on the London Stock Exchange yesterday.
They officially opened the market at 8am to celebrate AAM's listing in the City 25 years ago.
The company's shares steadied yesterday after a traumatic few days, with hundreds of millions of pounds wiped off AAM's market value after first half results left investors disappointed on Tuesday.
AAM had less than £1billion of assets under management (AUM) and a market cap of £38million around the time of its stock market listing in 1991.
As of March 31, 2016, it had a total of £292.8billion of AUM, while the current share price gives the company a market value of more than £3.5billion.
Mr Gilbert, who co-founded the business in 1983, said: "We've come a long way since listing on the stock market a quarter of a century ago.
"In that time we have grown from being a small local fund manager to become a global, full service asset management group.
"It has been an exciting journey for us all and I'm delighted we were to celebrate it."
Tuesday's results showed a 40% slump in pre-tax profits to £98.8million for the six months to March 31, down from £185.4million a year earlier, and a £16.7billion net withdrawal of client's funds.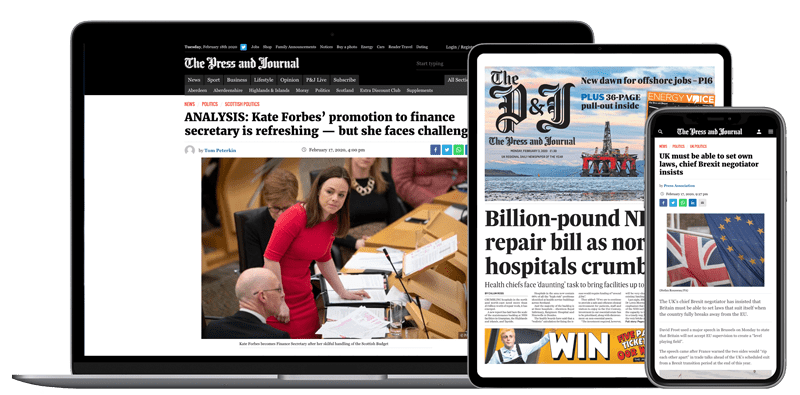 Help support quality local journalism … become a digital subscriber to The Press and Journal
For as little as £5.99 a month you can access all of our content, including Premium articles.
Subscribe