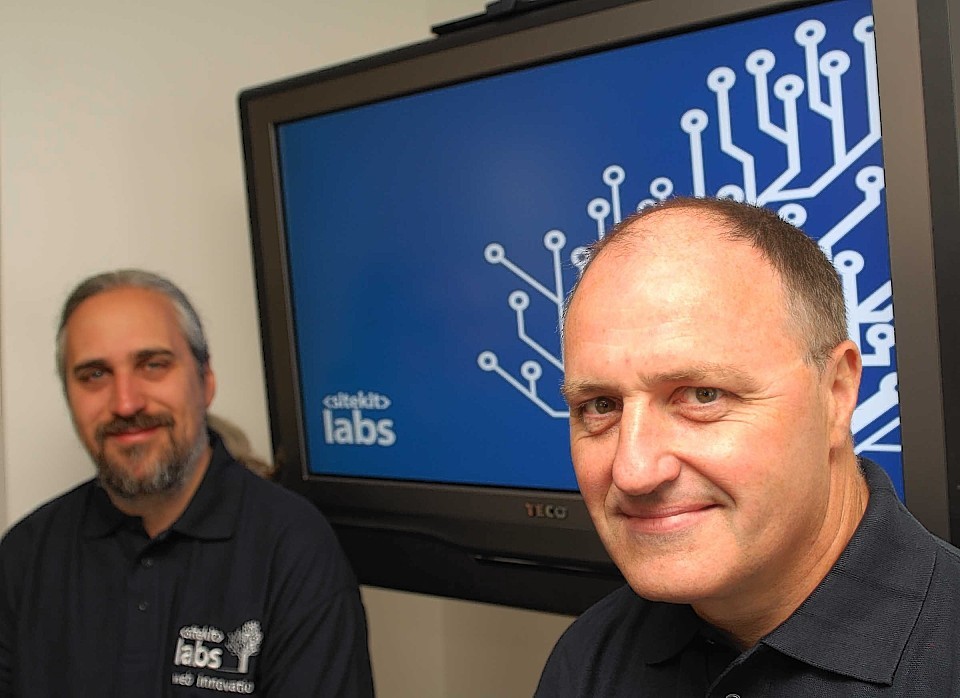 Sitekit, a healthcare technology company based on Skye, has scooped a top technology award for creating digital health books for Scottish babies.
Every new child in the country receives a personal health record, commonly referred to as the "red book".
Sitekit, which was founded by Campbell Grant as Bambi Engineering in 1989 to provide computer control systems for the oil and gas industry, has created a digital version.
The project earned the firm a "connected society" gong, one of the honours that were up for grabs in the BT Infinity Lab SME Awards 2016.
It also won £7,500 and six months' support from BT to help develop its ideas
Northern Ireland-based See.Sense won the overall prize and £15,000 for its high-tech cycle light, which was judged to have the greatest potential to make a difference to the cities of the future.
The competition gave small to medium enterprises the chance to showcase their big ideas for innovative digital products and services to help cities become more connected, efficient and sustainable.
Three categories – smart city, connected society and the internet of things – attracted entries from 70 companies. Just eight made the final shortlist.
Each finalist was invited to pitch ideas in a Dragons' Den-style showdown to a panel of industry experts.
Ian Dalton, president of government and health, BT, said: "This competition has really highlighted the rich vein of dynamism and innovation that exists in the UK's SME market.
"It demonstrates how they can make a big difference not only to the public sector but in helping shape our cities of the future through their imaginative digital products and services.
"With around one million SME customers, BT has a strong interest in helping them to innovate and thrive."