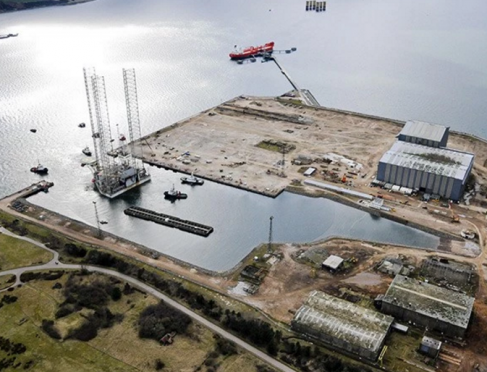 Aberdeen Harbour Board has released the latest animation illustrating the proposed new harbour extension at Nigg Bay.
It provides the most detailed vision yet of the £415million development that would increase capacity and allow larger ships to dock in the city.
Earlier this month, Aberdeen City Council voted to grant planning permission "in principle" for access roads and temporary construction areas to support the project.