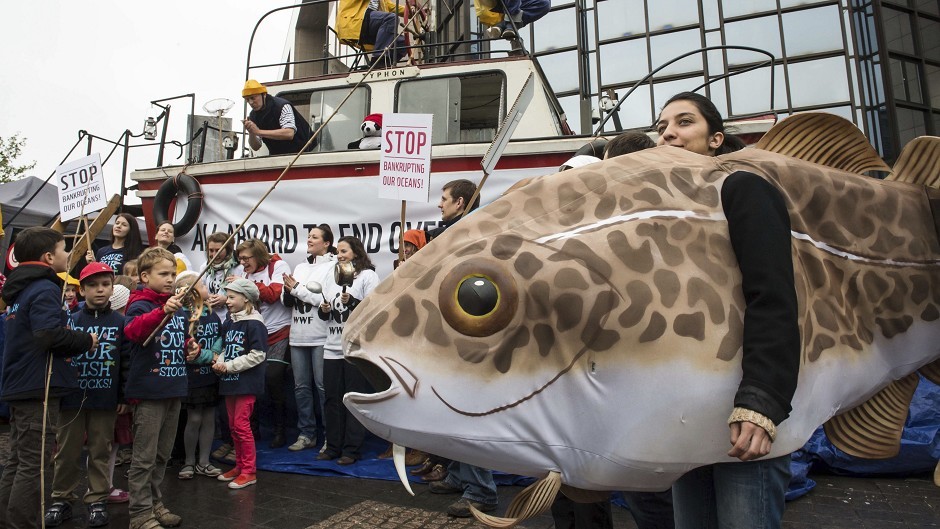 A United Nations (UN) treaty to fight illegal fishing around the world will become part of international law on June 5 after the threshold set for territories signing up to it was breached.
Dominica, Guinea-Bissau, Sudan, Thailand, Tonga and Vanuatu have joined 24 other countries or economic blocs, including the European Union, in signalling their intent to put a stop to illegal fishing.
The new Port State Measures Agreement (PSMA) required at least 25 signatures to become effective.
Jose Graziano da Silva, director-general of the UN Food and Agriculture Organisation, said: "This is the dawn of a new era in the effort to combat illegal fishing.
"By denying unscrupulous fishers safe haven and access to markets, the PSMA will drive the seafood industry toward greater sustainability and have significant ripple effects throughout the entire fisheries supply chain."
Urging more countries to ratify the treaty, he added: "Let no port state be known and targeted by IUU (illegal, unregulated and unreported) fishing operators as a shelter for non-compliance."
IUU fishing is believed to be responsible for annual catches totalling 26million tonnes globally, with an estimated value of up to £16billion.
Tony Long, who directs the work of environmental pressure group the Pew Charitable Trusts in ending illegal fishing, said: "IUU fishing is a major problem around the world and poses serious threats to the effective conservation and management of fish stocks. It also can harm efforts to rebuild stocks that have been overfished.
"In addition, IUU fishing causes economic pain – in lost revenue and employment opportunities – for many coastal communities."
Under the new treaty, ports will have discretion to deny services such as fuelling to boats believed to have engaged in illegal fishing.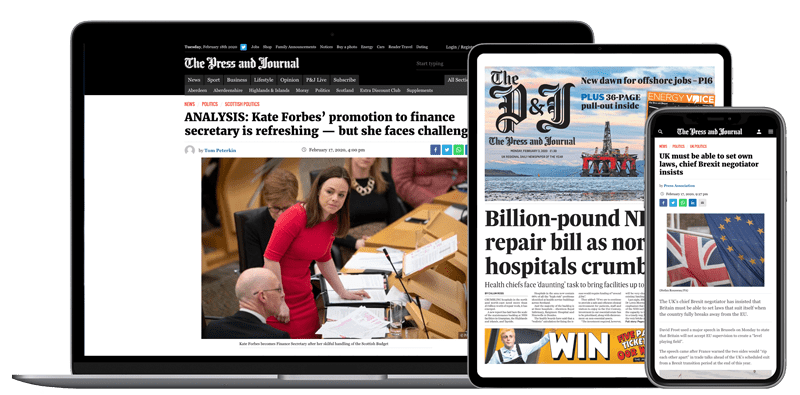 Help support quality local journalism … become a digital subscriber to The Press and Journal
For as little as £5.99 a month you can access all of our content, including Premium articles.
Subscribe