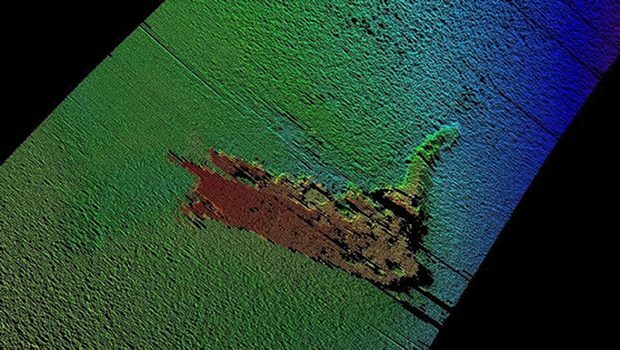 A Loch Ness cruise business in Fort Augustus has added a coffee van to its fleet 40 years after the boss's mother opened a tearoom in the village.
Nessie hunters can start or end their search for the famous monster with a beverage following the £30,000 investment.
Cruise Loch Ness (CLN) managing director Ronald Mackenzie said the move was prompted by his own fondness for coffee and family history.
His late mother, Effie Mackenzie, opened Mackenzie's Tearoom' in Fort Augustus in 1969.
Mr Mackenzie said: "I've always been a strong coffee lover and passionate about the right espresso.
"After my mother opening the first tearoom in the village it seems like a natural progression for me. I was basically brought up in a tearoom and on a boat."
Family-run CLN has been on the go since 1968, when Ronald's father, Norman first set sail.
The firm has been running boat trips from the southern bank of Loch Ness ever since, carrying more than 1.5million passengers in that time.
Its new retro coffee van is an original Citroen HY built in France. Mr Mackenzie bought it on ebay, ending a two-year search for the perfect vehicle.
Some of the coffee it sells is sourced from Thomsons, a 175-year-old Glasgow institution, which delivered barista training to CLN staff.
CLN also has its own brand of roasted coffee, which Mr Mackenzie said was proving popular with locals.
He added: "We have already built up regulars, who pop by first thing in the morning for their coffee to kick start the day.
"The van … is fully kitted out and roadworthy. I went down (to Newcastle) to collect it and fell in love with its character."
CLN plans to take the van to the Groove Loch Ness event in August and other festivals, while making it available for private hire at weddings and other functions too.
Mr Mackenzie also recently invested £1.4million in a catamaran, which is currently being commissioned and due to set sail on the world-famous loch next spring.