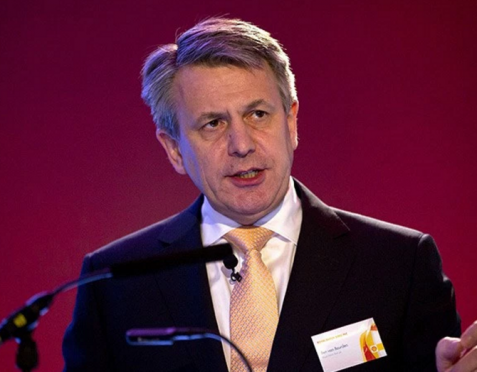 Shell's chief executive Ben van Beurden this morning confirmed a host of strategies aimed at curbing Shell's spending and strengthening its financial position, including targeting up to 10 country exits.
The company leader said: "I see important opportunities for Shell from the substantial and lasting changes underway in the energy sector.
"We expect to see robust demand for oil and gas for decades to come, in a global energy system in a long-term transition to lower carbon fuels. As well as low oil prices today, we are seeing higher levels of price volatility, due to geopolitical change, the speed of information flows, and the pace of innovation in our sector.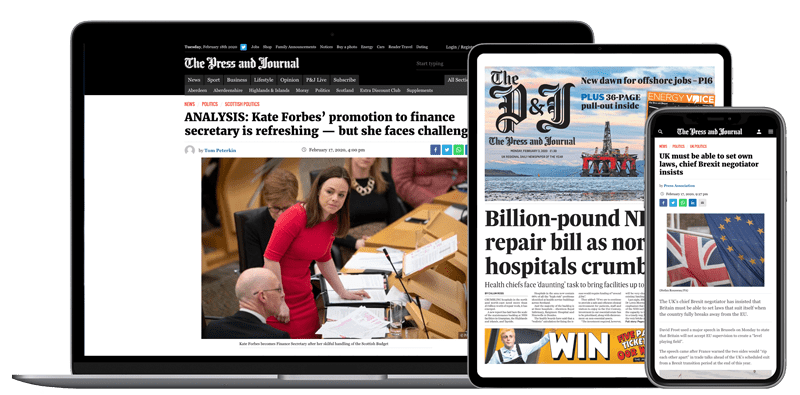 Help support quality local journalism … become a digital subscriber to The Press and Journal
For as little as £5.99 a month you can access all of our content, including Premium articles.
Subscribe