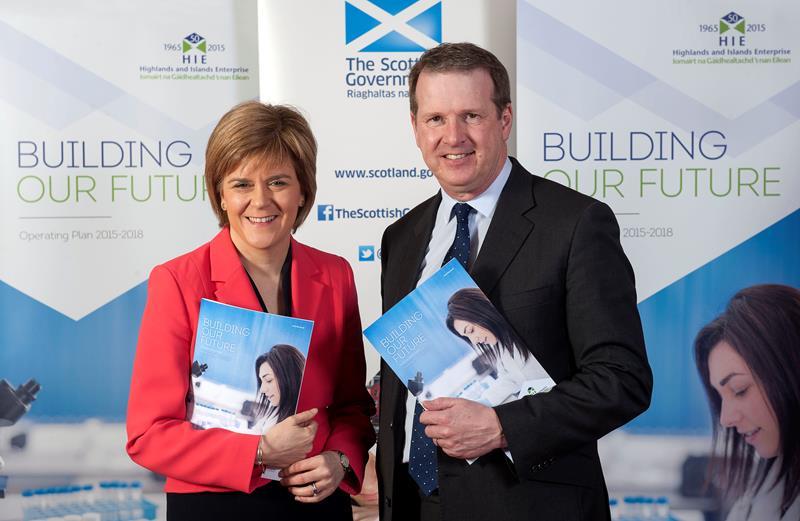 Highland and Islands Enterprise (HIE) must find a new chief executive after it emerged Alex Paterson is quitting the economic development body he has led for nearly six years.
New public body Historic Environment Scotland (HES) said yesterday he was to become its second permanent chief executive.
HES was formed last October through the merger of Historic Scotland and Royal Commission on the Ancient and Historical Monuments of Scotland.
Acting CEO and conservation director David Mitchell will continue to lead the organisation until Mr Paterson starts his new job later this year.
Mr Mitchell has been at the helm since early April, when David Middleton retired from the CEO role after less than five months in the post.
A graduate of both Strathclyde and Bath universities, Mr Paterson spent his early career in industrial marketing with Esso Chemicals and Volvo before joining the Scottish Development Agency and going on to head up small business development at Renfrewshire Enterprise.
He joined HIE in 2001, becoming regional competitiveness director seven years later and CEO in August 2010.
HES chairman Jane Ryder said: "He brings a wealth of experience as the current chief executive of HIE and as an acknowledged leader within the public sector in Scotland.
"His background in community investment and engagement combined with expertise in organisational development and change management mean he is ideally placed to lead HES at this exciting phase of our development.
"He will be building on the outstanding work of staff to date which led to the launch last month of our first corporate plan and detailed business plan.
"The board looks forward to working with him and all HES staff in developing and delivering HES' role as the lead public body for the historic environment."
HES's remit spans a number of areas, from conservation and research to planning and tourism.
It is Scotland's largest operator of visitor attractions, with 3.5million visitors annually to properties in its care. Its sites include Edinburgh Castle, Scotland's biggest visitor attraction.
Mr Paterson said: "It is an organisation with great potential and an ambitious remit, and I look forward to working with the team."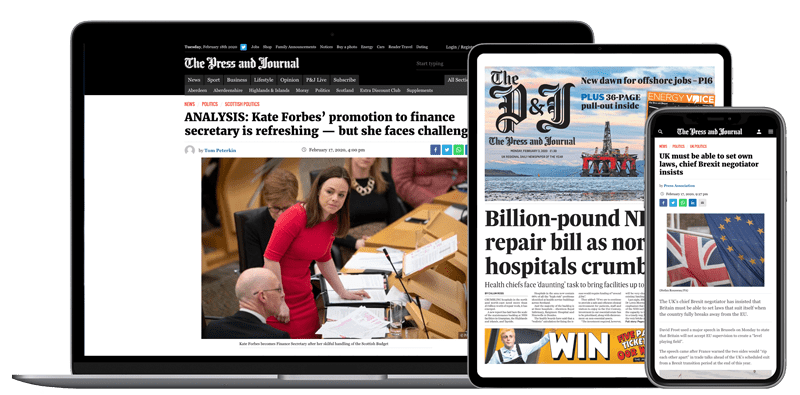 Help support quality local journalism … become a digital subscriber to The Press and Journal
For as little as £5.99 a month you can access all of our content, including Premium articles.
Subscribe