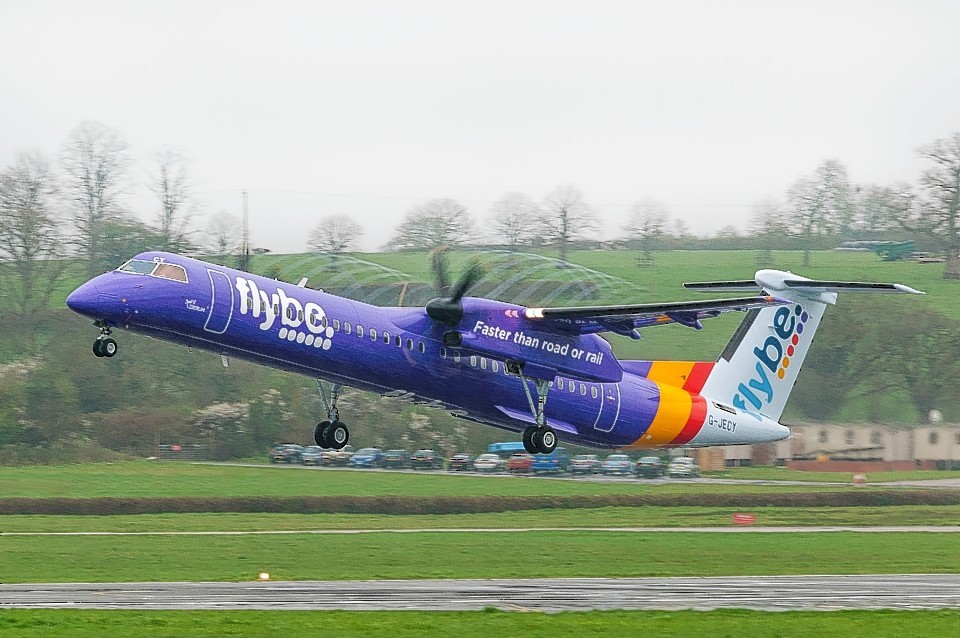 Flybe aims to go head-to-head with bigger rival British Airways (BA) on the Aberdeen to London Heathrow route.
But the plan hinges on whether a breakthrough can be achieved over access charge negotiations between Flybe and Heathrow.
Saad Hammad, the regional airline's chief executive, said yesterday he was keen to muscle in on BA's current monopoly over services between Aberdeen and Heathrow.
He confirmed a formal bid had already gone in for Heathrow runway slots that were previously used by Virgin Atlantic's Little Red operation.
Little Red folded last autumn, two-and-a-half years after start-up for its services to Heathrow from Aberdeen, Edinburgh and Manchester, with Virgin blaming weaker-than-expected demand.
Speaking after Flybe announced a full year of trading in the black for the first time since its 2010 flotation, Mr Hammad said the result of Flybe's bid for Heathrow landing slots should be known within weeks.
Flybe flights into Heathrow could start as earlier as the coming winter or next spring, he added.
But the plan will be scuppered unless there is a breakthough on Heathrow landing fees, he warned.
"We just need the right charging regime," he said, adding: "We have the equipment but we want it to be economically viable.
Little Red snapped up Heathrow landing slots which BA was forced to give up under EU law around the time of its takeover of BMI.
Flybe, which operates from all the major Scottish airports and smaller ones in the Highlands and islands through a franchise deal with Paisley-based Loganair, is expected to gain from talking them on by providing valuable feeder services to long haul services operated by some of BA's rivals.
Mr Hammad said Flybe planned to use small, fuel-efficient turboprop aircraft on the new routes.
And urging Heathrow bosses to show their commitment to UK regional airports, Mr Hammad said Flybe "wanted to serve Scotland more".
He also revealed the airline's flights to and from Aberdeen had felt the impact of the north-east's economic downturn, although he did not offer any figures.
Passenger numbers across Flybe's network grew by nearly 6% to 8.2million during the year to March 31.
A spokeswoman at Heathrow said: "I can confirm that there are 12 slots available, and they come with a legally binding obligation in terms of which routes they must be operated on.
"Seven are for Aberdeen or Edinburgh, the rest are for Nice, Cairo, Riyadh, Moscow or Cairo."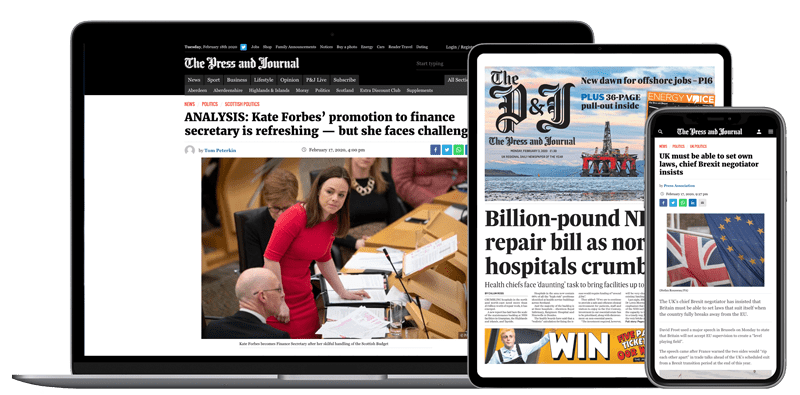 Help support quality local journalism … become a digital subscriber to The Press and Journal
For as little as £5.99 a month you can access all of our content, including Premium articles.
Subscribe