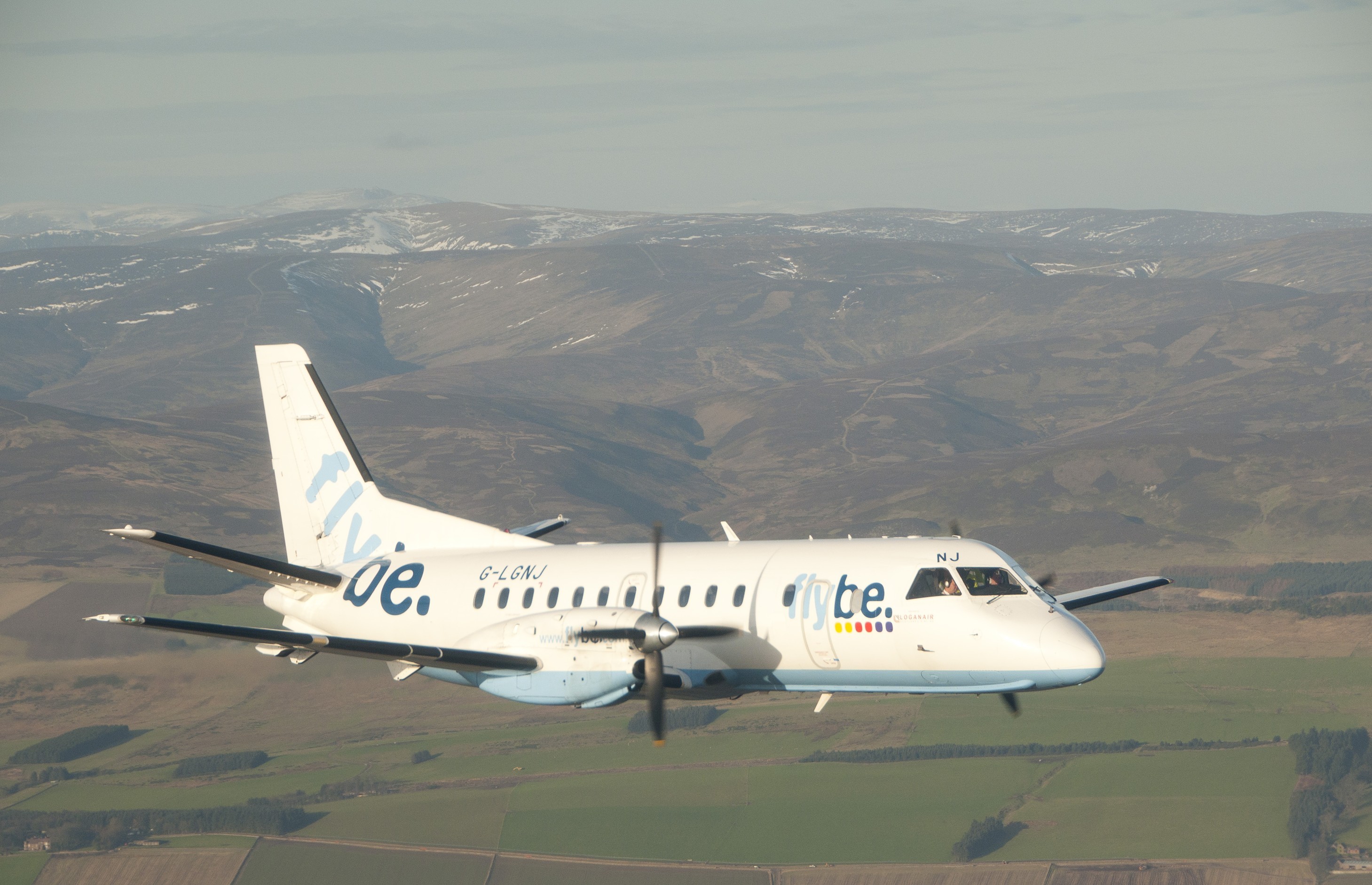 Flybe reported its first year of trading in the black since its £215million stock market flotation at the end of 2010.
Pre-tax profits for the year to March 31, 2016, came in at £2.7million after losses of £35.6million in 2014/15.
Flybe, which is now in the final 12 months of a three-year turnaround plan, said industry benchmark earnings before interest, taxes, depreciation, amortisation and rent/restructuring costs grew by 43.8% in the latest period, to £120.1million.
Group revenue increased by 8.7% to £623.8million.
Chief executive Saad Hammad said: "Our performance has been very encouraging.
"We achieved profitability for the first time as a public company, following losses in every year since Flybe's stock market flotation in 2010.
"We delivered top-line growth in a difficult revenue environment, expanding our network and carrying more passengers than last year."
Mr Hammad said Flybe's efforts to drive down costs, including through finding new homes for expensive-to-operate Embraer E195 planes – Project Blackbird – and a move away from aircraft operating leases to outright ownership, had helped turn Flybe into a much more resilient business, well positioned for profitable growth.
He added: "We are pleased with this performance and confident that we are well-placed to navigate the current industry challenges with the strongest balance sheet in our history and a disciplined organisation which is already taking cost and capacity actions to support profit growth in the coming year.
"As we enter the final year of our turnaround, we have set down strong foundations for the future and made good progress in transforming Flybe into a sustainable, world-class regional European airline."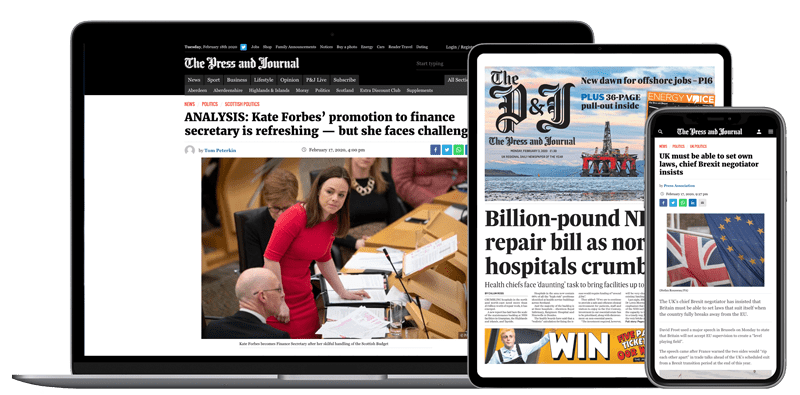 Help support quality local journalism … become a digital subscriber to The Press and Journal
For as little as £5.99 a month you can access all of our content, including Premium articles.
Subscribe