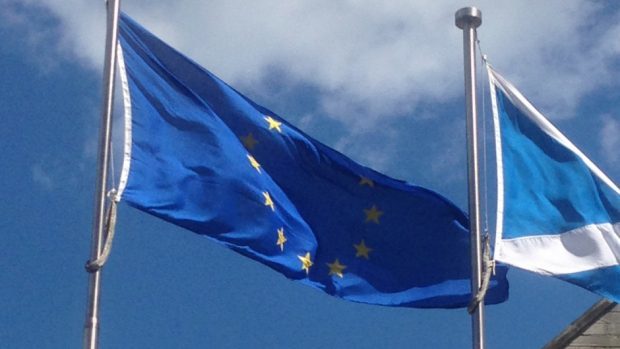 The boss of oil giant BP has said Brexit would plunge the world into a period of economic uncertainty and cause the pound to "gyrate a bit".
But chief executive Bob Dudley said a UK vote to leave the European Union on June 23 would not force the company to rethink the way it does business.
"I think instantaneously it's not going to change exactly what BP does. We will respond," he said yesterday.
Speaking at the St Petersburg International Economic Forum (SPIEF) Mr Dudley added: "My personal concern is the unintended consequences – no one is quite sure what will happen.
"I'm sure the pound will gyrate a bit. I think it will put the world into some period of uncertainty, including for Britain. So, I'm concerned about that in the longer term."
Mr Dudley said BP had encouraged its UK-based employees to take part in the referendum without trying to influence whether they vote for or against an exit from the 28-nation bloc.
He added: "I think there's potential for financial markets creating uncertainty as we've seen even this last week or so when the US Federal Reserve didn't raise interest rates and they said something about Brexit and oil prices actually drifted down, so a very complex set of things could happen."
SPIEF is a conference held over three days which attracts thousands of economic experts and leaders from business and politics every year.
First held in 1997, it has become a key platform for discussing economic issues facing Russia, emerging markets, and the world as a whole.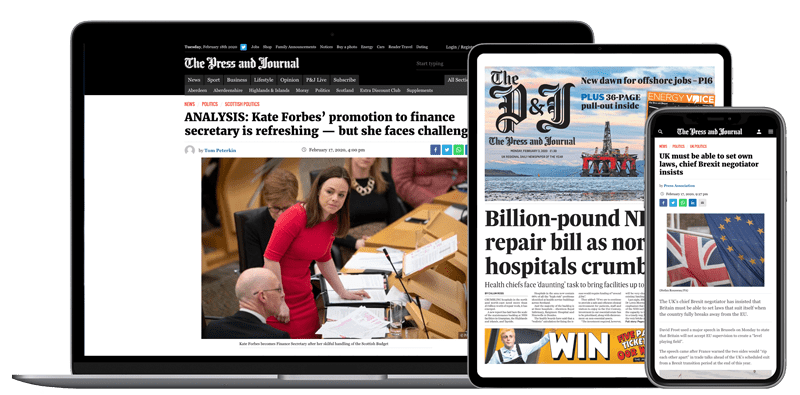 Help support quality local journalism … become a digital subscriber to The Press and Journal
For as little as £5.99 a month you can access all of our content, including Premium articles.
Subscribe