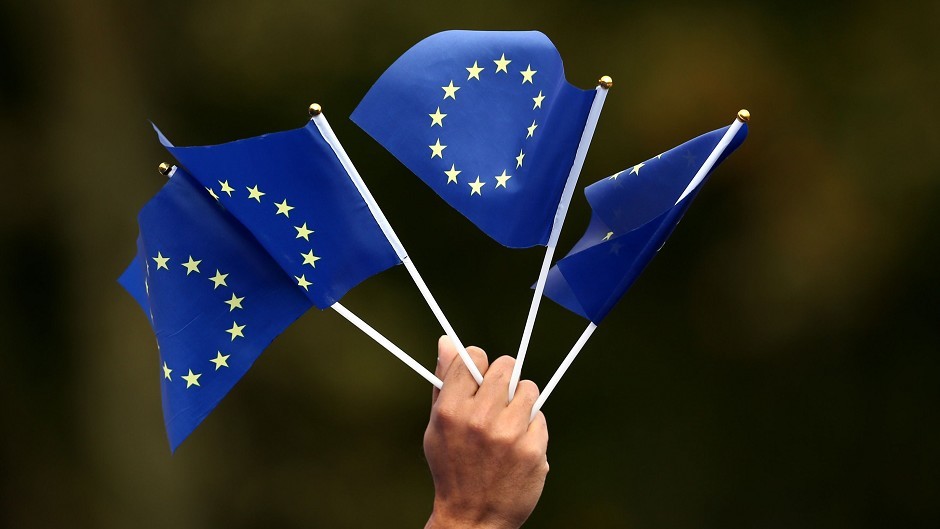 A prolonged period of "turmoil" will follow last month's Brexit vote due to the leadership vacuum in London, Alex Salmond's former chief-of-staff has said.
Geoff Aberdein, current head of European public affairs for Aberdeen Asset Management, said: "There will be turmoil for the foreseeable future. The two main political parties are leaderless, in effect, meaning there is no political direction.
"There is no clear idea of what the Brexit deal will look like or how it will satisfy either side of debate."
The next 18 months will also be "tumultuous" for Scotland as talk of a second independence referendum abounds, Mr Aberdein said ahead of his appearance at an event organised by the Press and Journal.
Mr Aberdein will form part of an expert panel assembled to offer answers to the question: What the heck happens now?
The P&J, in association with law firm Burness Paull, has launched the business briefings event to provide the audience with an opportunity to hear fresh insight as well as have their questions answered.
Other panellists include Colin Welsh, head of international energy investment banking at Simmons and Co, Callum McCaig, SNP MP for Aberdeen South, and Sean Saluja, a partner and head of employment and pensions division for Burness Paull.
Mr Welsh said he thought the "financial trauma" brought on by Brexit would be worth putting up with if it means the UK can "decide its own laws and future".
Mr Welsh said: "I still believe the country will be better off long term and that goal trumps near term financial issues for the City of London or individuals."
The event will start at noon on Thursday at The Marcliffe Hotel.
Tickets cost £27.50 and are selling fast. To book your ticket visit pandjbriefings.com or contact Victoria Tait on 01382 575631 or via email: vtait@ajl.co.uk.
Erikka Askeland, the award-winning business editor of the Press and Journal, will chair the panel.
Ms Askeland said: "There has hardly been a week of such momentous political upheaval in the UK in living memory. A dramatic challenge for the role of prime minister, an opposition party in chaos, a distinct possibility of the break up of the union, all while the county is on an uncharted course in its relationship with the EU.
"Most people are quite right to ask 'what the heck is going on' so the Press and Journal has brought together an expert panel at an exclusive event that we hope will give the audience a clearer view of the way through the uncertainty."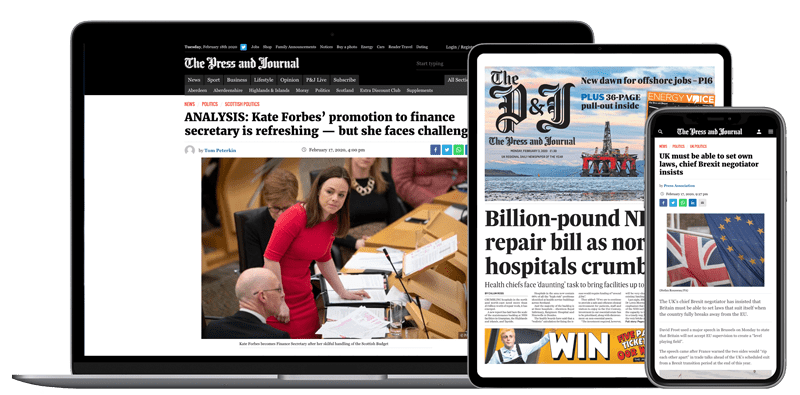 Help support quality local journalism … become a digital subscriber to The Press and Journal
For as little as £5.99 a month you can access all of our content, including Premium articles.
Subscribe