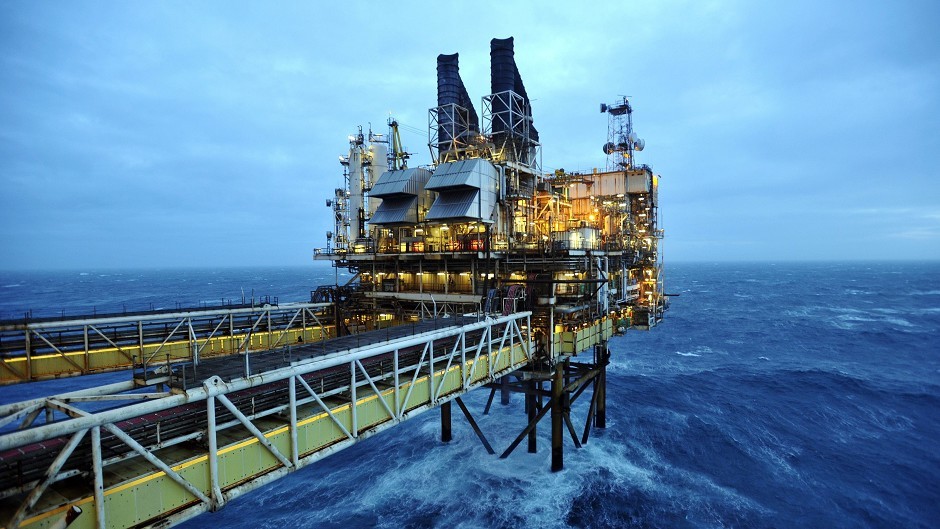 Faroe Petroleum today confirmed its Brasse oil and gas discovery in the North Sea.
The firm said its side-track well was drilled to a total depth of 2,530 metres (MD) and encountered a 25 metre gross oil column and a 6 metre gross gas column.
Total gross volumes of recoverable hydrocarbons are estimated to be between 28 to 54 million barrels of oil (mmbbls) and 89 to 158 bcf of gas or 43 to 80 million barrels of oil equivalent (mmboe in aggregate).